1. Funny Nursing Student Shirt or Socks- $15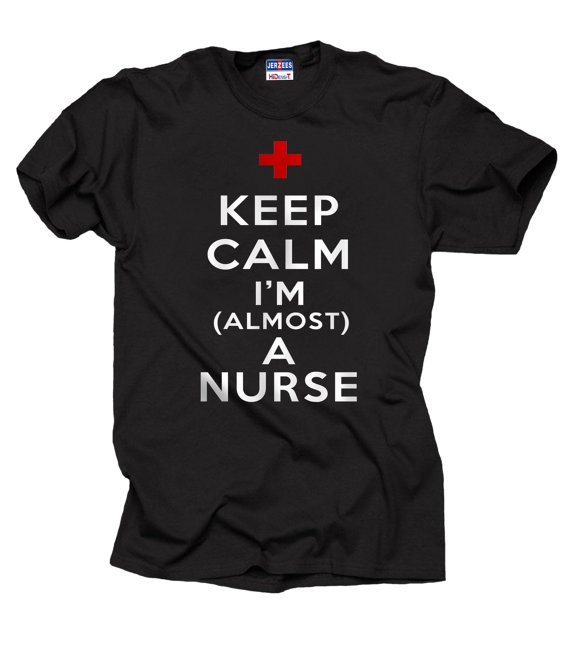 Let's start off with a gift specifically for nursing students.
This funny shirt shows off your student's plans for the future. It's pretty self-explanatory, and we thought it would be a great, light-hearted gift to help them laugh during the stressful times in school!
How about funny socks for relaxing and kicking your feet up? Check out this snarky pair for the off-duty nurse in your life.
2. Fitbit Charge – $130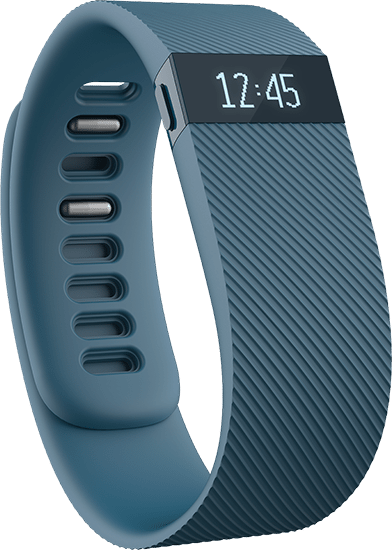 A nurse's job is a physical one. They're on their feet for twelve hour shift, lifting patients, and emergency calls from across the building. A Fitbit is the perfect way for the nurse in your life to track their activity levels during (and outside of) work.
As a bonus, nurses enjoy few things more than describing the amount of time they spend on their feet. Now your favorite nurse will have proof!
2. ThruNite Ti3 – A Great, Small Flashlight – $20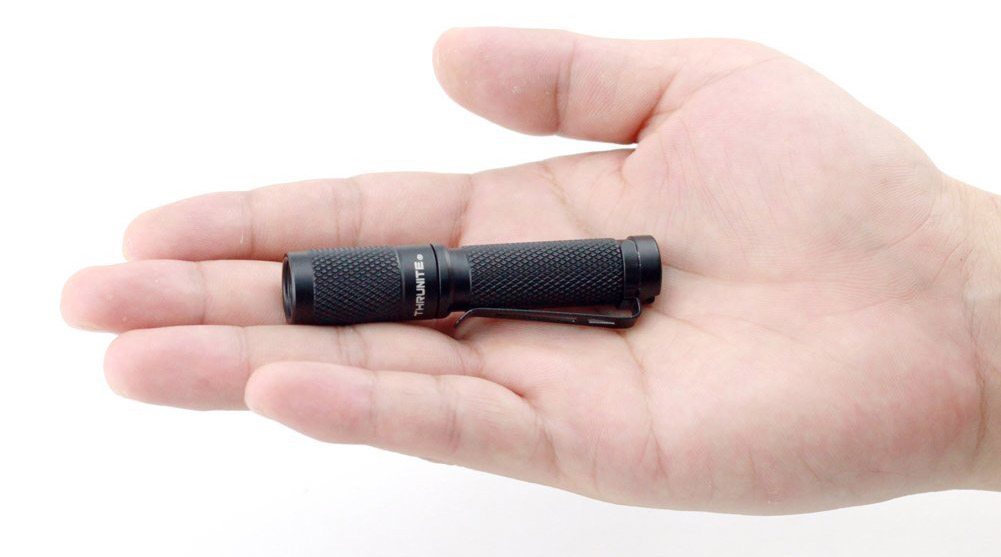 It's a fact of life: a nurse needs a flashlight. It's a diagnostic tool, it can find a stray pill under a patient's bed, and can help illuminate a door lock in the dark after a long shift.
Our pick is the ThruNite Ti3: an amazingly bright, tiny flashlight that is small enough to fit in your palm or hang from a lanyard and runs on a single AAA battery.
3. Ripcurl Echo Surf Watch – $100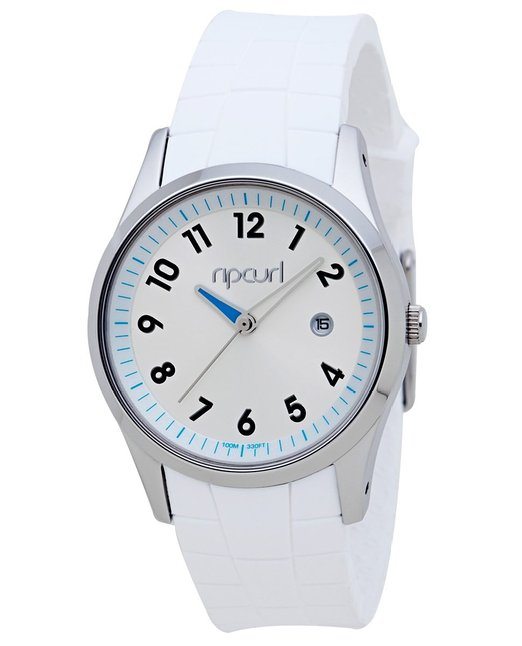 An accurate watch is important for any nursing situation. A good watch will help time pulses, check bleed times, and much more. A nurse needs a watch.
Any watch can be accurate, but we've chosen the Ripcurl Echo for more than just timekeeping. This watch has analog hands for easier diagnostics, a high-visibility dial, and it's waterproof for easy disinfecting. Above all, it's stylish!
4. Allheart Stethoscope – $30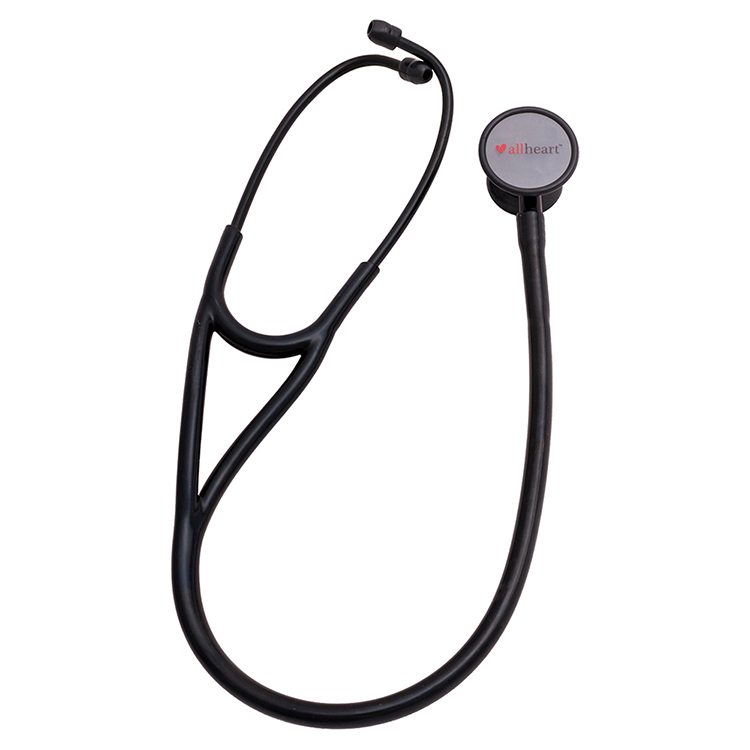 A Stethoscope is one of the most important tools in any nurse's arsenal.
While their school or employer may provide stethoscopes, they are often of lower quality or performance than may be desirable. Here, we have a stethoscope made by Allheart. It's considered one of the best stethoscopes for the money that you can buy, and the consensus among nurses is that this performs as well as the $100+ competition. This high-quality stethoscope will do the job well without costing a small fortune.
5. Massage/Spa Gift Certificate – Prices Vary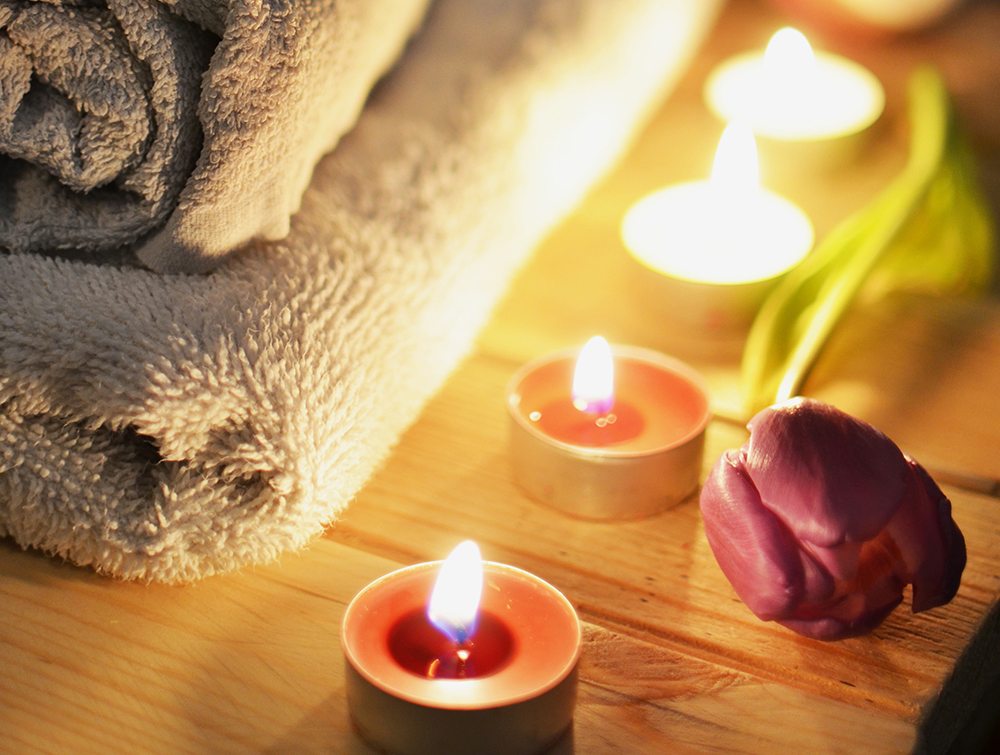 Your nurse works hard, improves care, and saves lives. It's a stressful job at times, and that stress can build without proper time to unwind.
Help the nurse in your life to decompress with an amazing massage or spa day. It will relieve tension and help them to improve their patient care that much more. They deserve that time for all that they do.
6. Aluminum Storage Clipboard – $24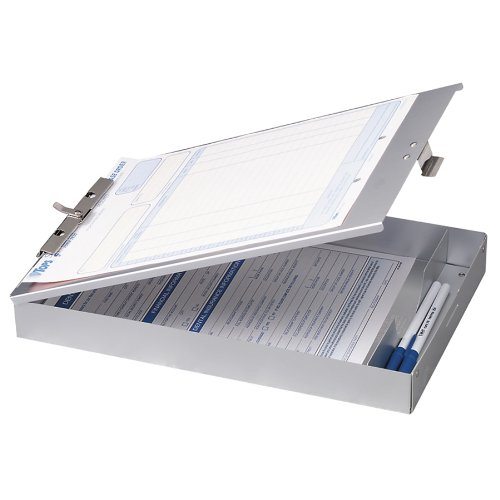 The medical field may be going digital (finally!) but paper is still imporant in most nursing settings.
This clipboard will not only act as a writing surface, but can store items that tend to walk away if not nailed down! Help your nurse keep organized and maybe they'll never have to hunt for a pen again. Maybe.
7. KleAn Kanteen – $18 – 21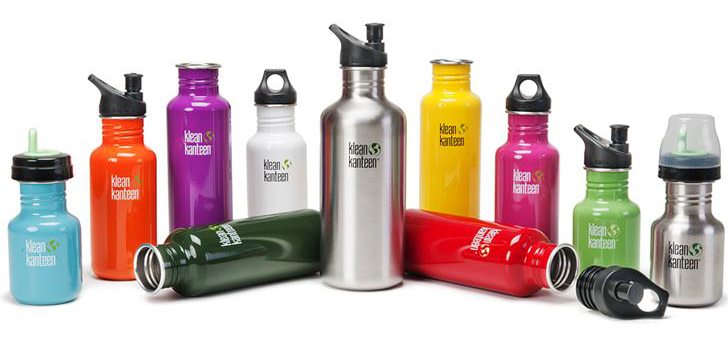 Hydration is important, and anyone could occasionally forget to drink enough water when they're on their feet all day. Keeping a water bottle nearby can always help.
This water bottle has a wide mouth for ice cubes. It's also stainless steel – it doesn't leech into the water like plastic does, and is easy to wash or disinfect. We've listed an insulated version for keeping hot coffee hot or cold drinks cold, and a non-insulated version for extra durability.
9. Nursing Themed Wine Glasses – $15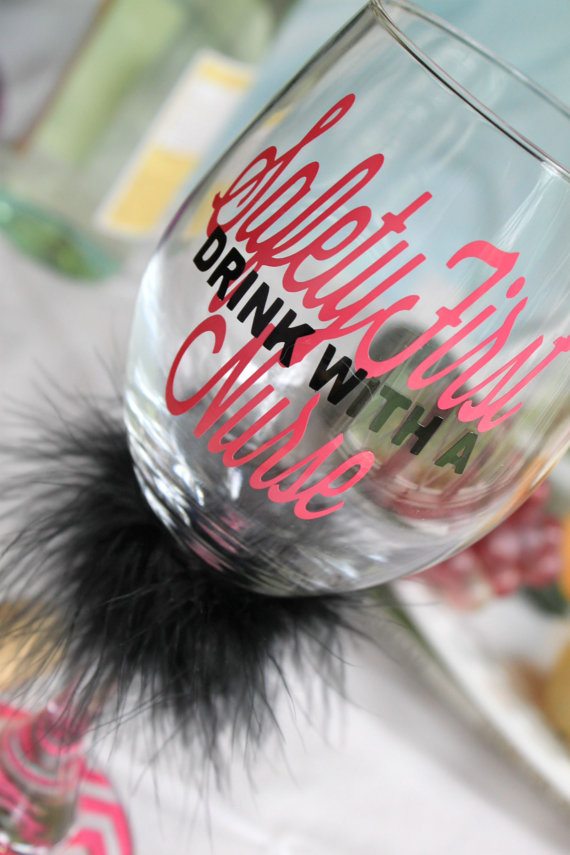 Safety First, Drink With a Nurse!
Another fun gift for the nurse who appreciates their off-hours. Pair this with a bottle of their favorite wine for a real winner!
10. Nightingale Nursing Necklace – $59
Inspired by Florence Nightingale, this pendant is a beautiful reminder of the call, heart, and importance of nursing.
This pendant is sure to be a wonderful gift for any nurse – fresh out of school or a veteran of the healthcare system.