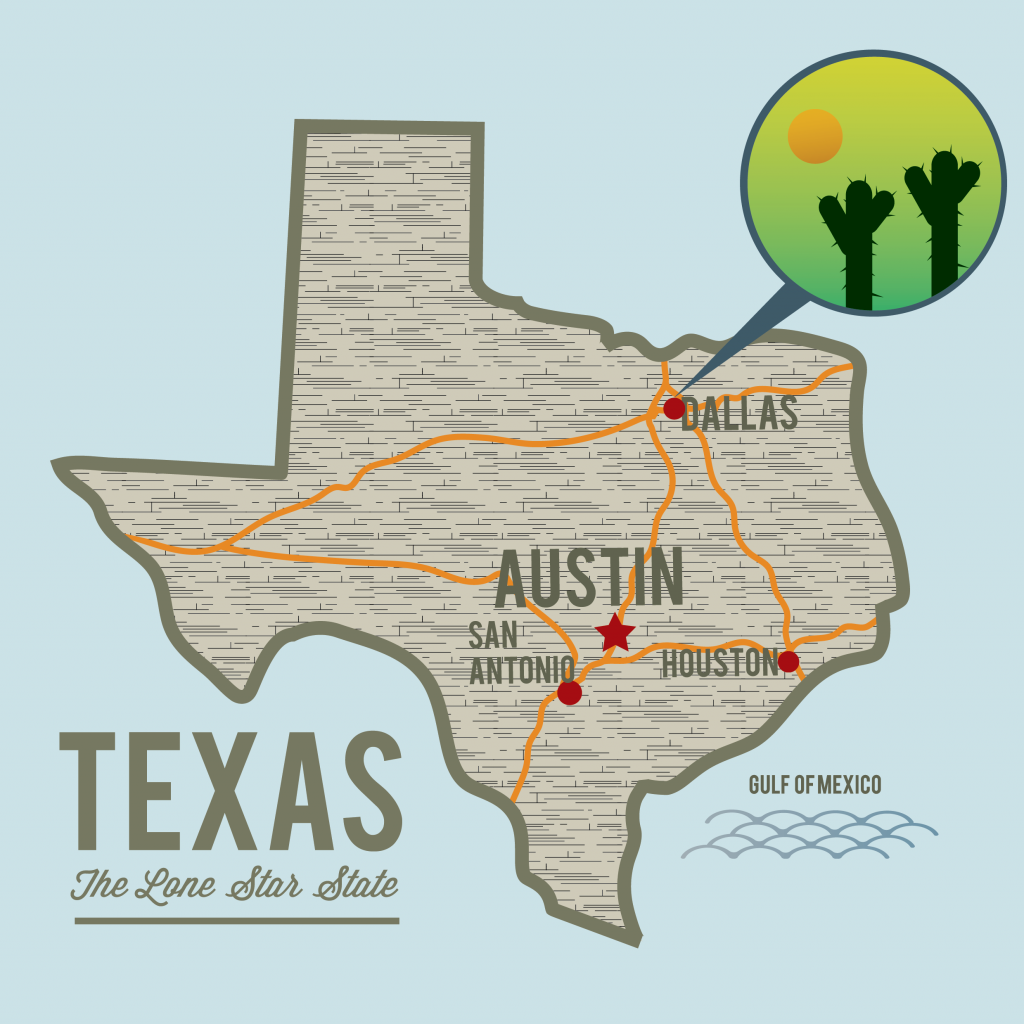 Nursing in Houston is a growing profession and this Texas city is a great place to live and to start a career as a nurse! Houston is the fourth-largest city in the nation and the largest city in Texas, a cosmopolitan port city with extensive cultural activities, museums, white-collar industry, and the home of NASA, the national space program.
With an extremely diverse economy and a population that boasts no one majority ethnic group, the city has survived and even thrived during the recent national economic troubles.
---
The City of Houston
Featured Programs
Founded in 1832, Houston briefly served as the capital of The Republic of Texas from 1837-1839. Then, the capital was moved to Austin and the Republic soon returned to statehood. The city flourished. And, today, its economy includes strong interests in the energy industry, medicine, biomedical research, technology companies, and also aerospace.
---
Careers in Nursing in Houston
The Houston metro area boasts 106 hospitals. So, the city has an excellent job outlook for nurses and those looking for careers in nursing.
Houston lays claim to 6 of the top ten hospitals in the entire state of Texas. Furthermore, there are also jobs available in related areas. Houston has a strong presence in the biomedical research and development industry.
---
Financial Aid for Nursing in Texas
The state provides a scholarship program for students enrolled in Texas institutions. However, they must take classes leading to a nursing degree or a vocational nursing degree.
---
Related: