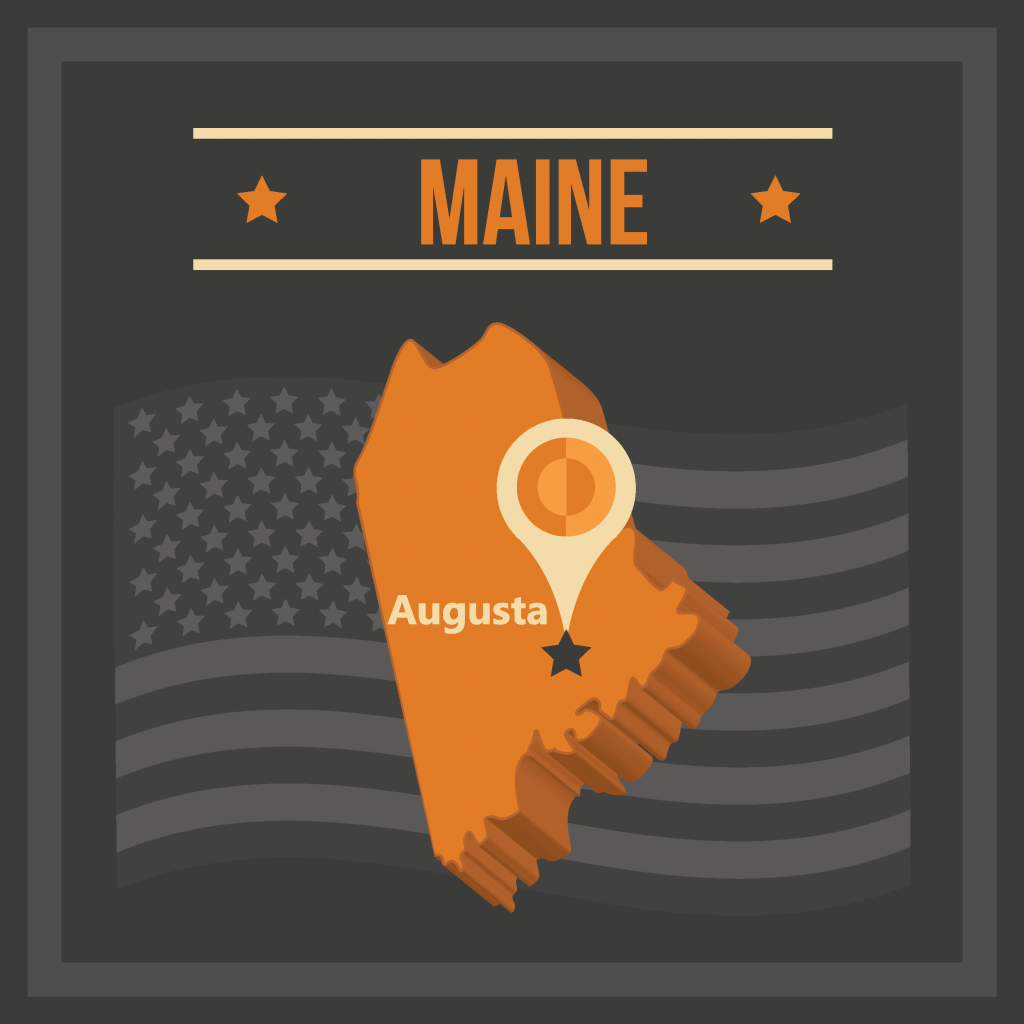 Maine Nursing outlines the educational, licensing, and also career prospects for nurses. The state is in the northeast part of the country. It is a beautiful state with rugged mountains, a dazzling coastline, and emerald green trees. The state extends into Canada, and it holds the region's largest lake. There are more blueberries grown in Maine than in any other state.
Because of the coastal area, there are over 60 lighthouses in Maine. Science fiction and horror novel author Stephen king is from Maine, and many of the towns in his books are based in the state.
---
Nursing Outlook in Maine
Featured Programs
Although the outlook for nurses in Maine is not as high as in some other states, there is still a demand. There has been a shortage of nurses in area hospitals, prompting increased hiring in the past five years. However, the competition is greater, and in order to gain the position that you want, you need to have good grades and as much experience as possible.
---
Financial Help
The Meane Scholarship makes one award of $1,000 each year. In order to apply, you must be in the AANA and have a license in nursing. The CWG Fund helps students who want to work in the mental health field. Odd Fellows has various amount of awards, and the award can be renewed. The award is mainly based on financial needs.
---
Related: