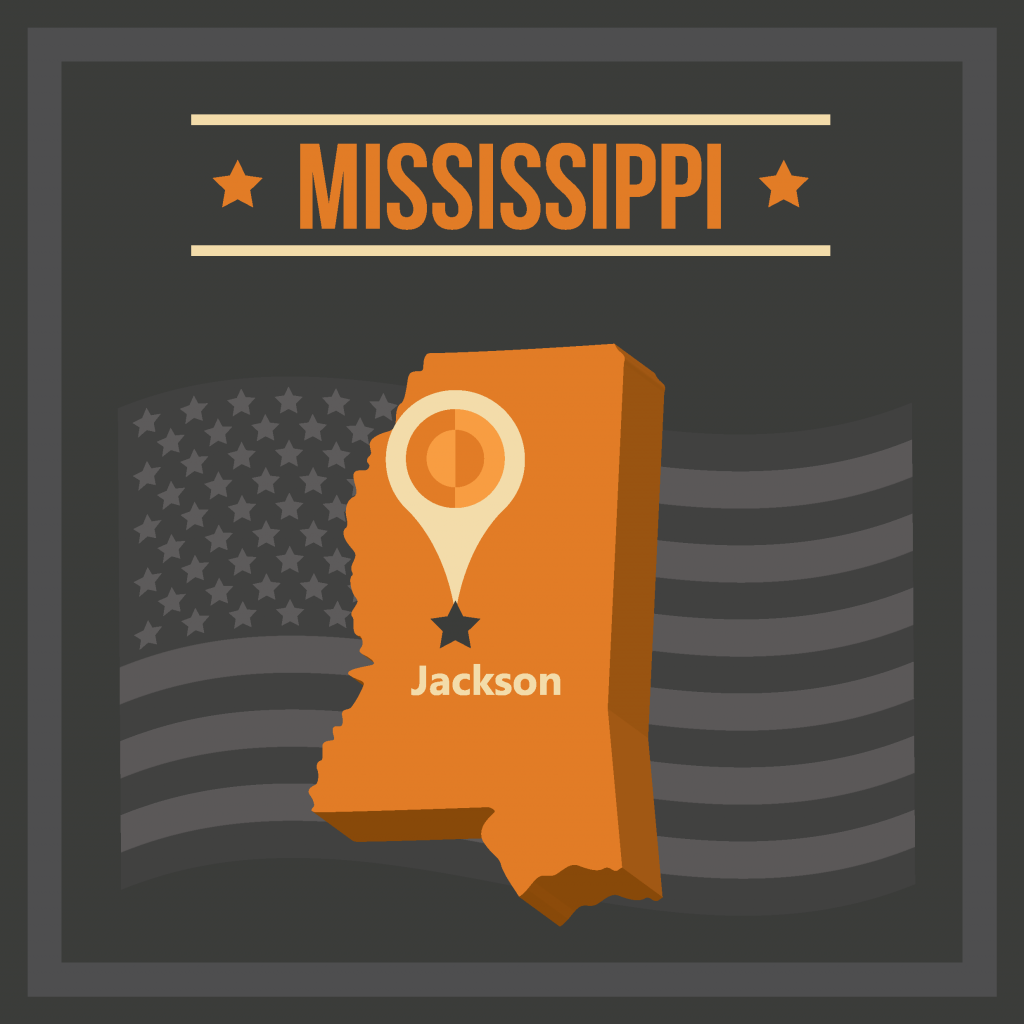 Mississippi nursing outlines the schools, licensing, career programs, job, and salary information for nurses in the state. The southern state of Mississippi has a rich history. You can truly feel remnants of the Old South. Green landscapes and blossoming magnolias. Southern food is a staple of the region. If you are looking for delicious fried chicken, tasty collard greens, and buttery cornbread, this is r place to find it.
The Mississippi River is a major body of water that runs through the state. The land is fertile ground for crops and agriculture. You can enjoy a simple life in this state. This state is made up of many small towns. If you enjoy small-town life, Mississippi still has the uniqueness of a small town. The Gulf Coast surrounds the edges of this state, so you can also enjoy the beauty of Gulf Coast living.
---
Job Outlook in the Nursing Profession in Mississippi
Featured Programs
The last Census states that the population of Mississippi is near 3 million. This state has not grown as rapidly as other states, but the need for trained, qualified nurses. Mississippi has one of the highest obesity rates in the nation, and this disease contributes to many physical ailments.
State initiatives have emphasized preventative medical care. The need for more preventative care creates a need for more nurses. The growing population of senior Americans also opens doors for more nursing positions.
Although the population has not grown as fast as in other states, the need is still great for trained medical professionals.
---
Financing a Nursing Degree in Mississippi
Getting a college education is within your reach in spite of the high cost of college. Knowledge is power, and it is important to know that there are sources of funding for tuition and the expenses of college and nursing school. The federal government has some grants, scholarships, fellowships, and other financial aid that can help pay for nursing school. The first step in obtaining federal financial aid is filling out the FAFSA. This application gathers financial information to determine what financial aid you are eligible for. Those that cannot qualify for federal financial aid may be eligible for private scholarships and awards.
---
Related: