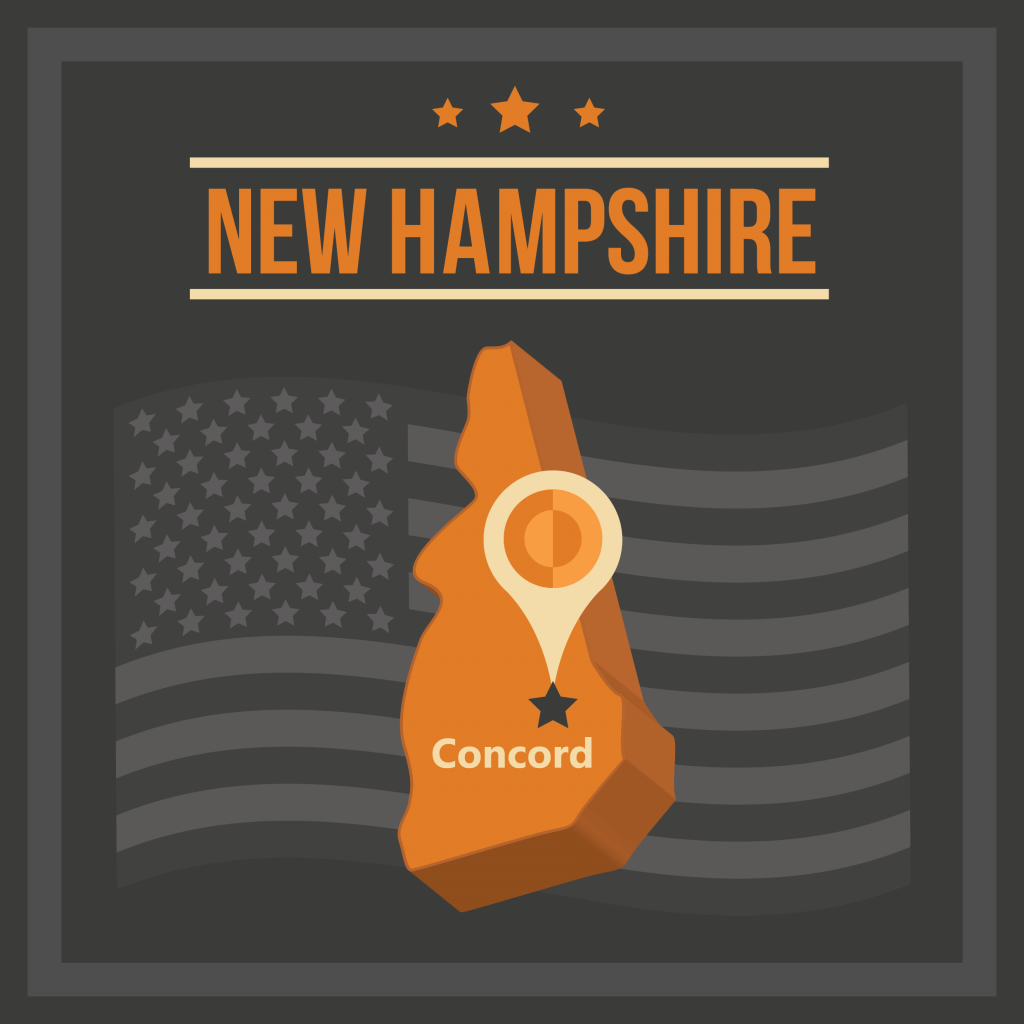 New Hampshire nursing outlines the educational, licensing, and career prospects for nurses in this New England state. Life in New Hampshire is filled with the glorious display of natural beauty. The sparkling blue lakes are inviting. The snow-capped mountains and terrain are perfect for those that enjoy skiing. The beauty of the fall is simply breathtaking. Those that love the ocean and the beach can escape spring and enjoy summer fun on the gorgeous, sandy beaches of New Hampshire. There is much to see and do in this spectacular state.
The city of Manchester is the largest metropolitan area in New Hampshire. Manchester has much to offer single individuals and families. Those that enjoy museums and cultural events will have no problem finding a variety of events to satisfy their cultural desires. Others that are drawn to winter activities will find that New Hampshire has beautiful winters complete with gorgeous snow that stretches for miles.
Featured Programs
Families with children have the opportunity to enhance their educational experience with the Science Center in Manchester. This center is an interactive place where kids and adults can participate in the scientific experience.
---
Job Outlook in the Nursing Profession in New Hampshire
The population of New Hampshire is nearly 1.5 million people according to the latest Census survey. U.S. BLS surveys indicate that nursing is one of the fastest-growing occupations in New Hampshire and around the nation. The current projections indicate that the emphasis on preventative healthcare and the growing population of senior baby boomers is creating a great need for more qualified Registered nurses. Employers are having some difficulty finding and retaining nurses all over the country.
---
Financing a Nursing Degree in New Hampshire
The medical field has weathered the recession better than many industries. There will always be sick people. That is just a reality. Those that are drawn to nursing or some other medical career have to become educated to start a career in this field. Many face the barrier of the high cost of a college education.
Not everyone has a college fund set aside, so it is important to find out other options. The federal government has programs specifically designed to encourage people to pursue higher education. Federal grants and scholarships can finance a college education that you thought was out of your reach. If you spend a little time researching your options, there are many federal and private programs that can make your dream of going to college a reality.
---
Related: