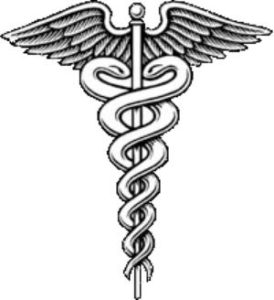 These advanced or unique jobs in nursing are specializations nurses can choose that will increase their salary and career options. When you think "nurse," you often think of a common position in a doctor's office, a hospital, or a nursing home. While these positions are crucial and rewarding, they may not appeal to everyone.
Some want a unique experience or an advanced career with more earning potential, some just want a challenge. Do you have what it takes to work in one of our top nursing jobs? Below are 25 advanced or specialized nursing jobs to encourage you to think big!
---
1. Nurse Claims Analyst (RN)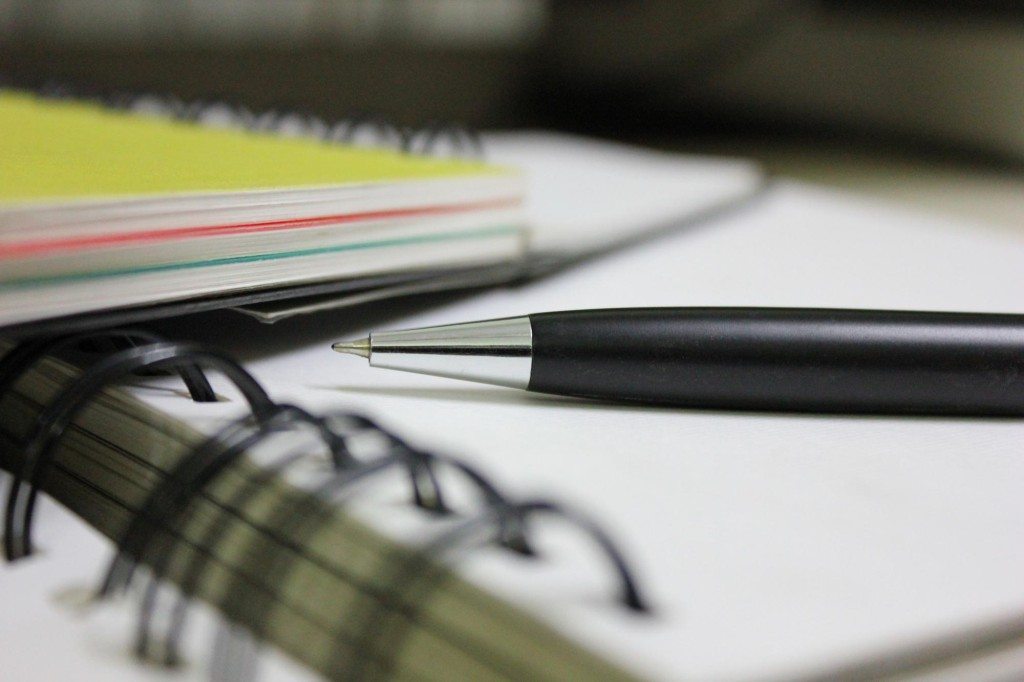 Featured Programs
A Nurse Claims Analyst is responsible for analyzing various types of claims for an insurance company and deciding whether or not the claim meets the appropriate medical service for the client's need. The nurse then approves or denies the claim in question. These claims can be for home or auto accidents, medical insurance claims, rehabilitation, long-term care admissions, and many others.
---
2. Legal Nurse Analyst (RN)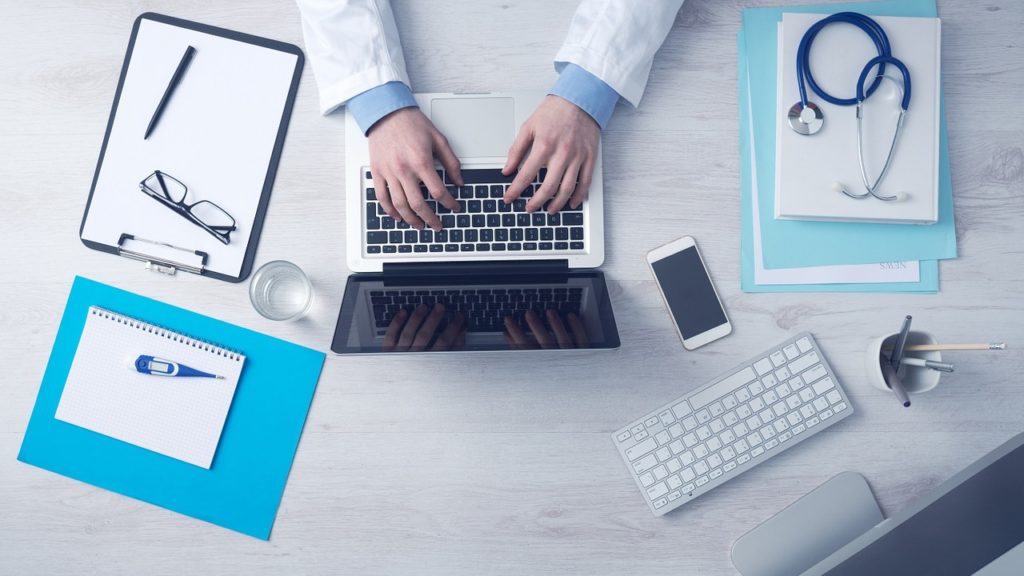 A Legal Nurse Analyst is a nurse with specialized training to know how to apply their medical expertise to legal cases. They can assist attorneys in reading medical records, help with discovery, assessing legal claims for merit, and even navigating healthcare institutions to help identify standards of care. They can also do research, create documentation for illness and injuries, and act as an expert on the witness stand.
---
3. Utilization Review Nurse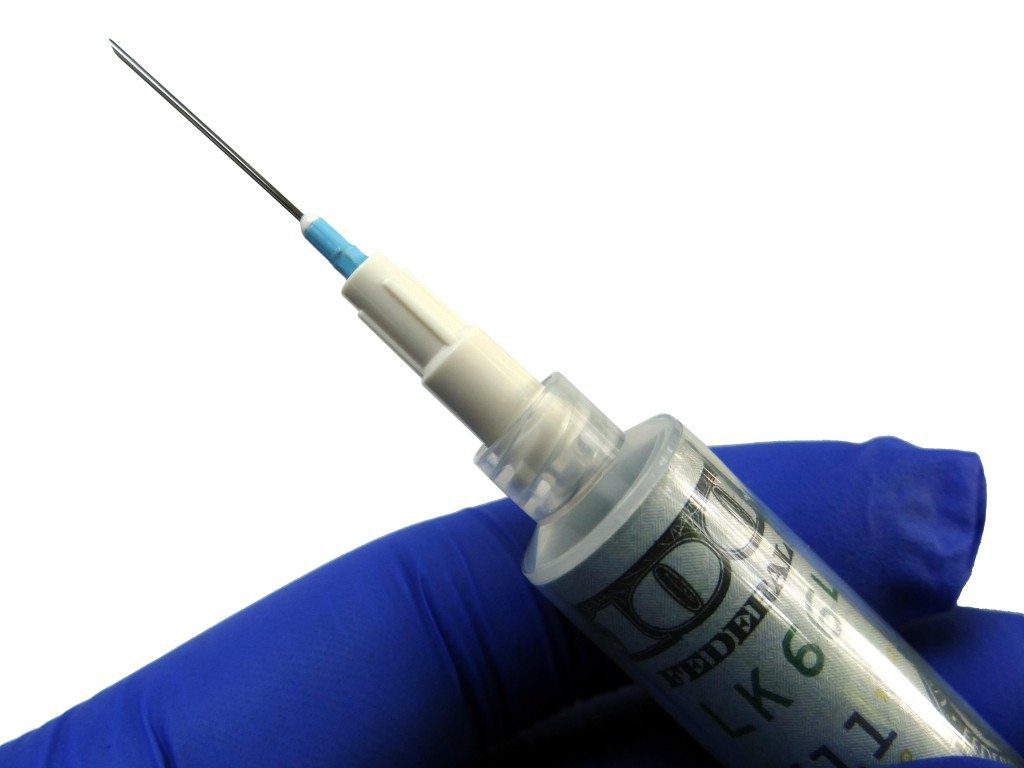 A Utilization Review Nurse monitors treatment and cost of health services and ensures efficiency. They perform regular reviews to make sure that appropriate healthcare is provided in a timely and effective manner while helping to identify unnecessary expenses. Utilization Review Nurses can be employed by healthcare facilities or insurance companies
---
4. Psychiatric Nurse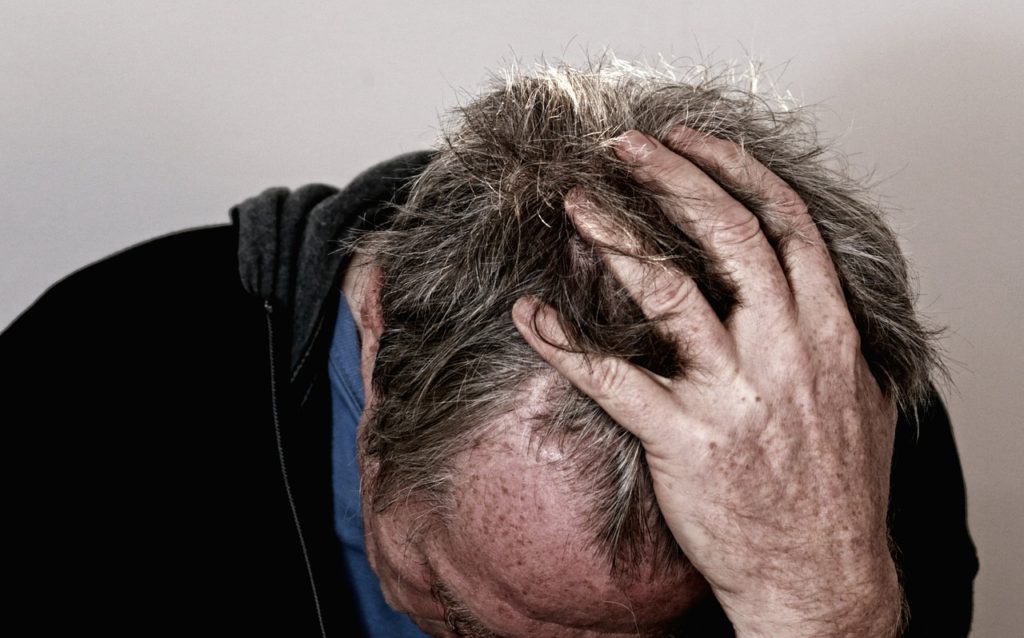 Psychiatric Nurses specialize in working with patients who have mental illnesses. They are trained to treat and diagnose mental illness and specialize in behavioral awareness and therapy to assist in managing the negative interactions that come with mental illness.
---
5. Surgical Nurse (BSN)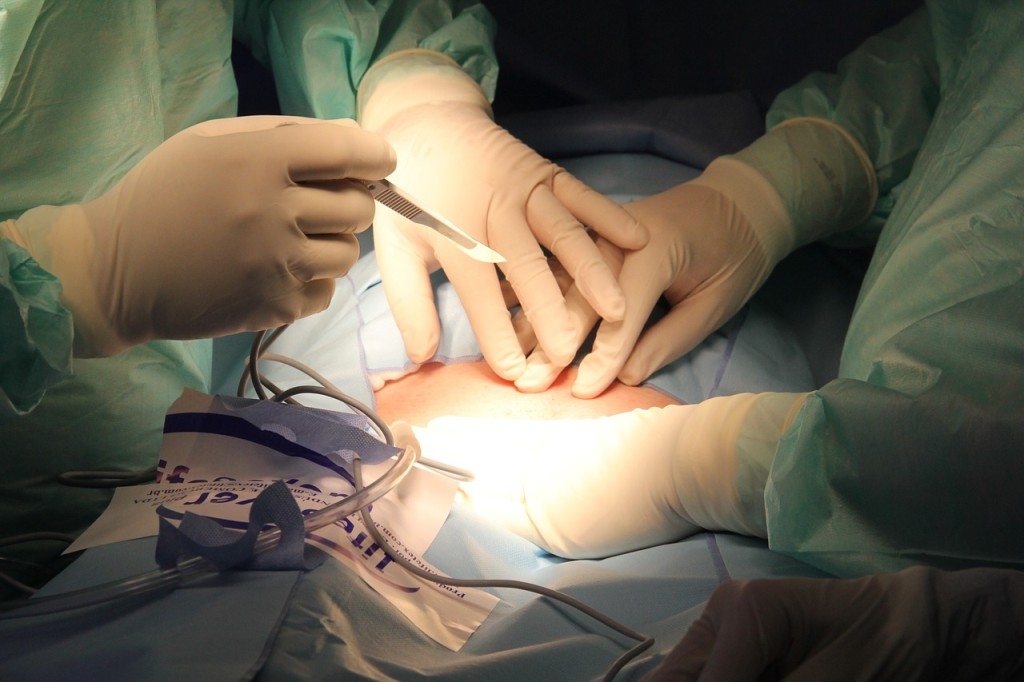 Surgical Nurses assist Surgeons during an operation. They often interact with the patient before the procedure, explaining and calming the patient. They may also prep the patient for their procedure: recording vitals, measurements, starting IVs, and marking and sterilizing the site for the operation.
---
6. Certified Wound Care Nurse (LPN, RN, NP)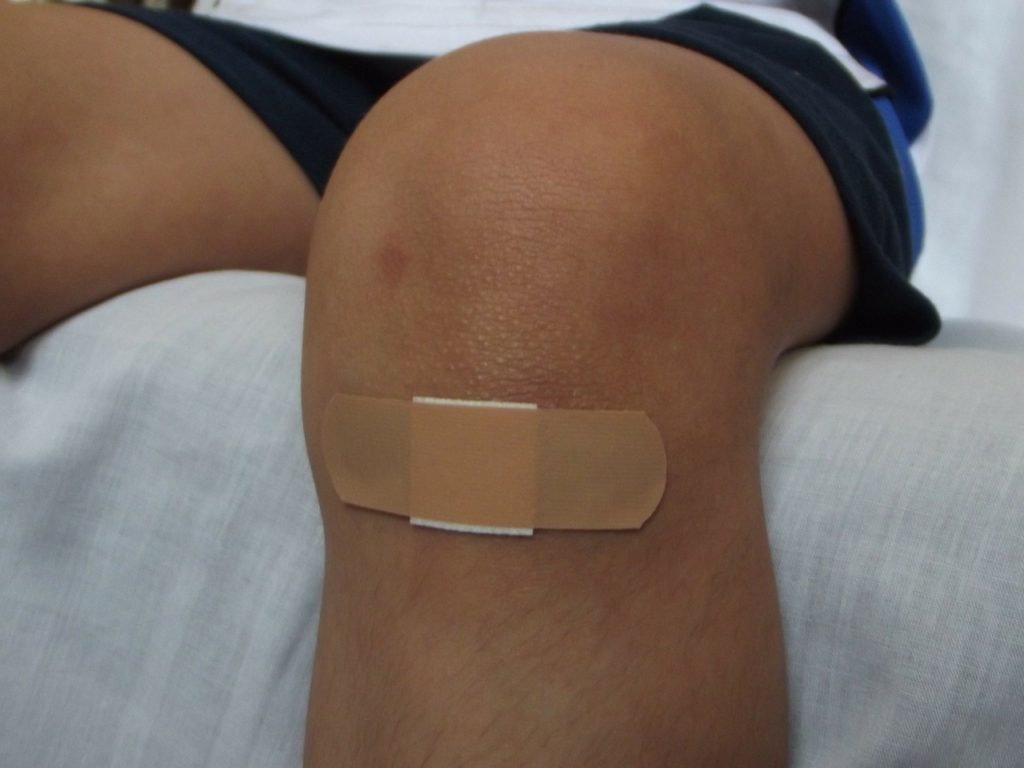 Wound Care Nurses fill a specific niche in healthcare – namely, wound care and management. They specialize in assessing, treating, and monitoring wounds and educating patients in health management to prevent the recurrence of wounds.
---
7. Critical Care Nurse (RN)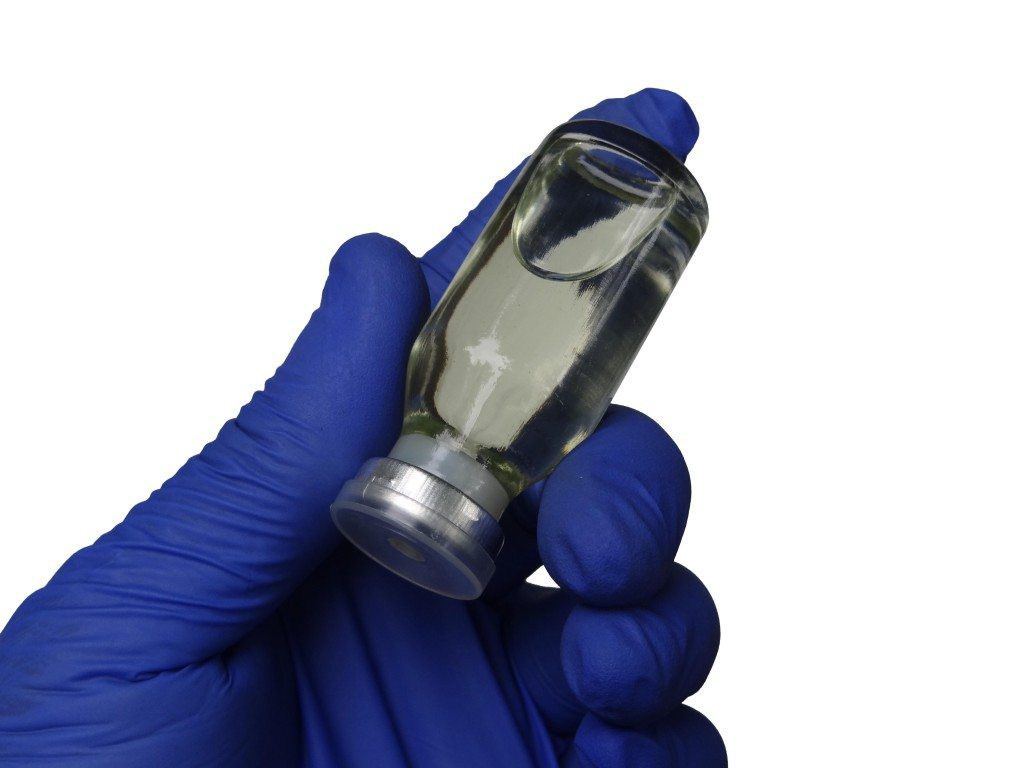 A Critical Care Nurse (CCN) specializes in the care of life-threatening medical problems. They assess and treat acute traumas and critically-ill patients. Their specialty lies in the stabilization of the patent's vitals with focused and vigilant care.
---
8. Diabetes Nurse (ASN or BSN)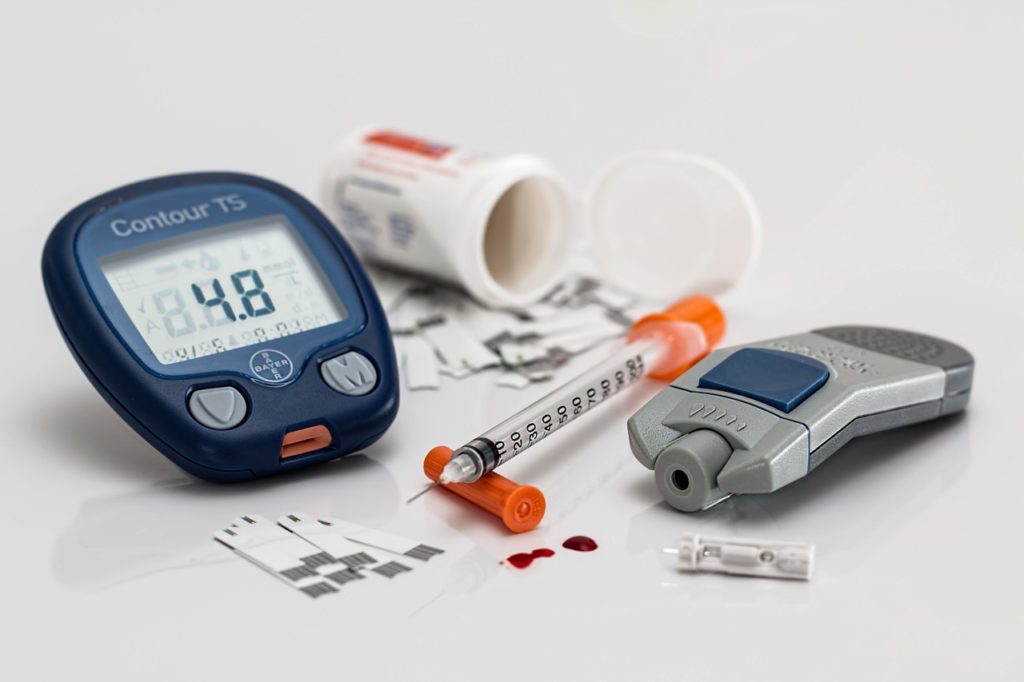 A Diabetes Nurse focuses on the care and treatment of diabetic patients. They treat all stages and complications of Type I and Type II Diabetes, educate patients and families, and support them as they deal with the disease.
---
9. Gerontological Nurse Practitioner (NP)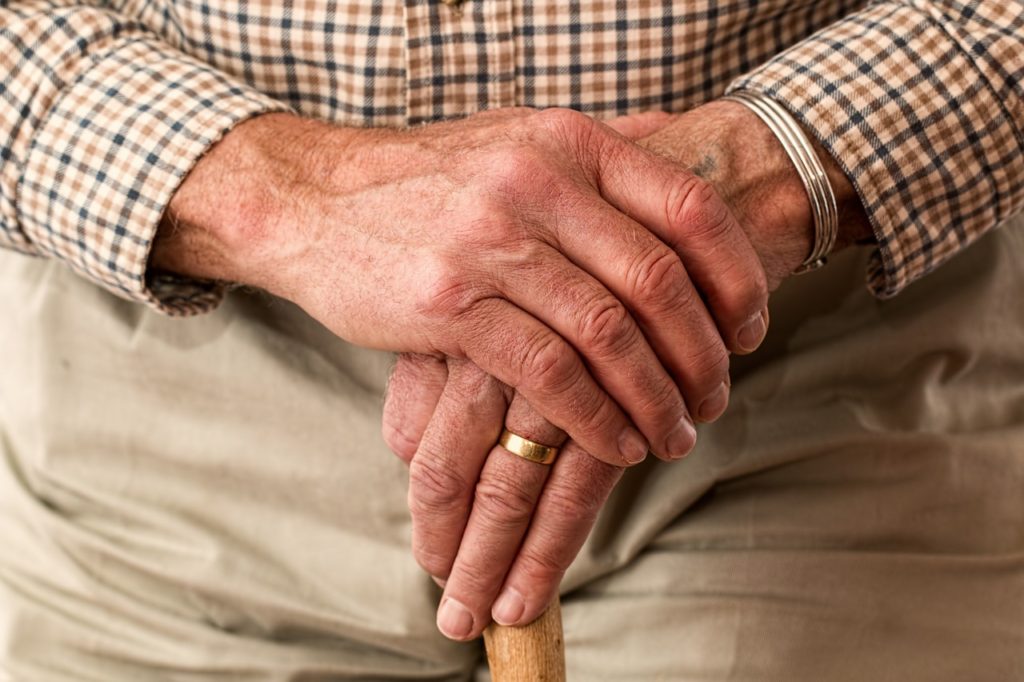 Gerontological Nurse Practitioners focus on the treatment of elderly patients. They diagnose illnesses, prescribe treatment and medication, and order or perform medical examinations. They typically work with home care agencies, long-term care facilities, hospices, or in private practice.
---
10. Nursing Informaticist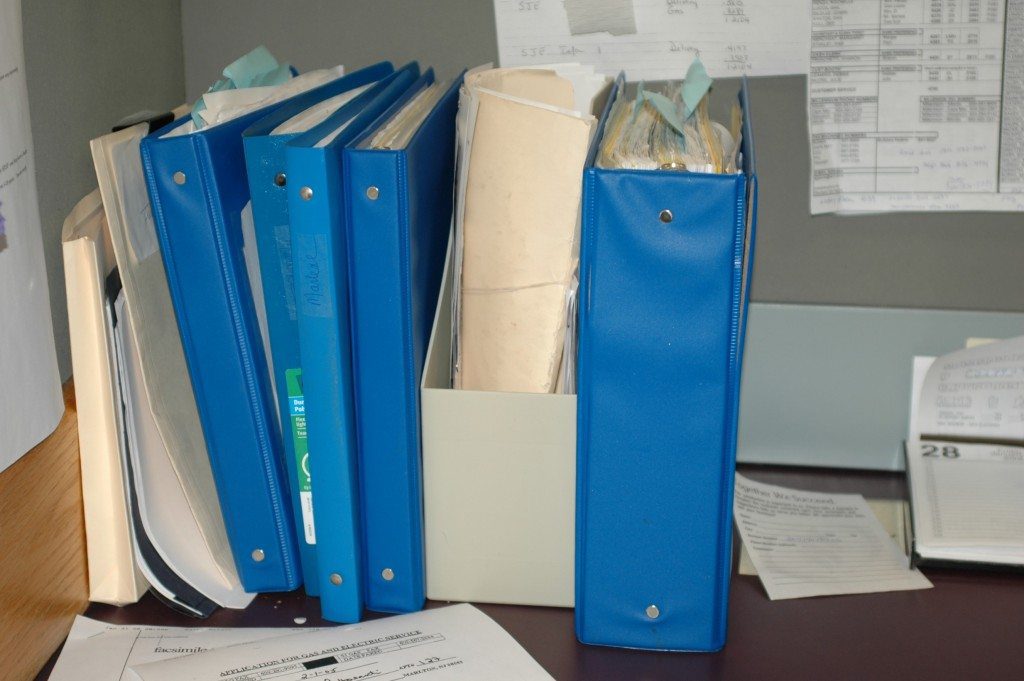 With the switch to Electronic Medical Records, medical facilities need medical professionals who can combine medical knowledge with technology and information management systems. A Nursing Informaticist blends their medical expertise with technological skills to help utilize data and information flow to improve care, efficiency, and even facility profitability.
---
11. Travel Nurse (RN)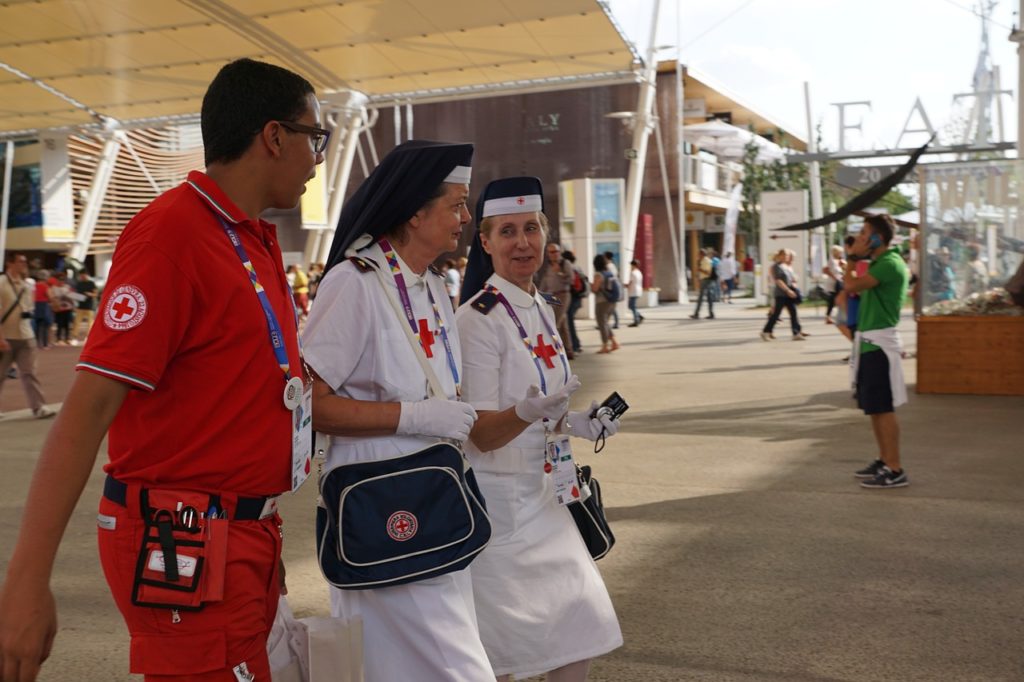 We've discussed travel nurses before, but they're still a rare breed. Travel nurses move around the country to fill the changing needs of the healthcare landscape. Read more: What is Travel Nursing?
---
12. Infection Control Nurse (BSN)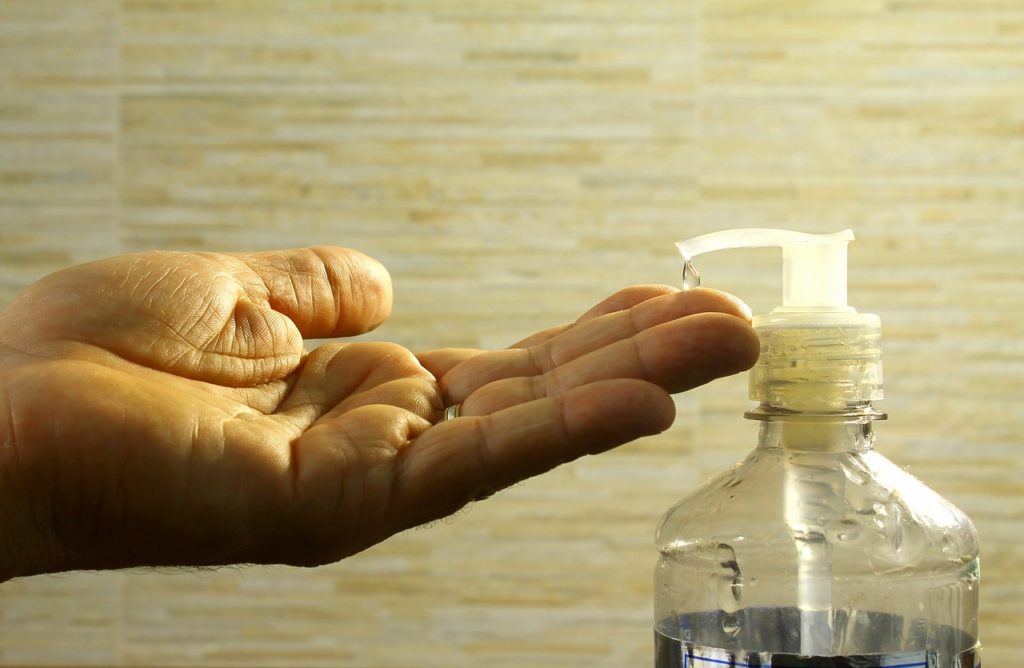 An Infection Control Nurse specializes in controlling or preventing the spread of infectious diseases, both bacterial and viral. In a medical setting, it is all too common for infections to spread. Infection Control Nurses help prevent this through education of staff and the community, and by drafting and auditing facility policies and procedures.
---
13. Certified Nurse Midwife (MSN)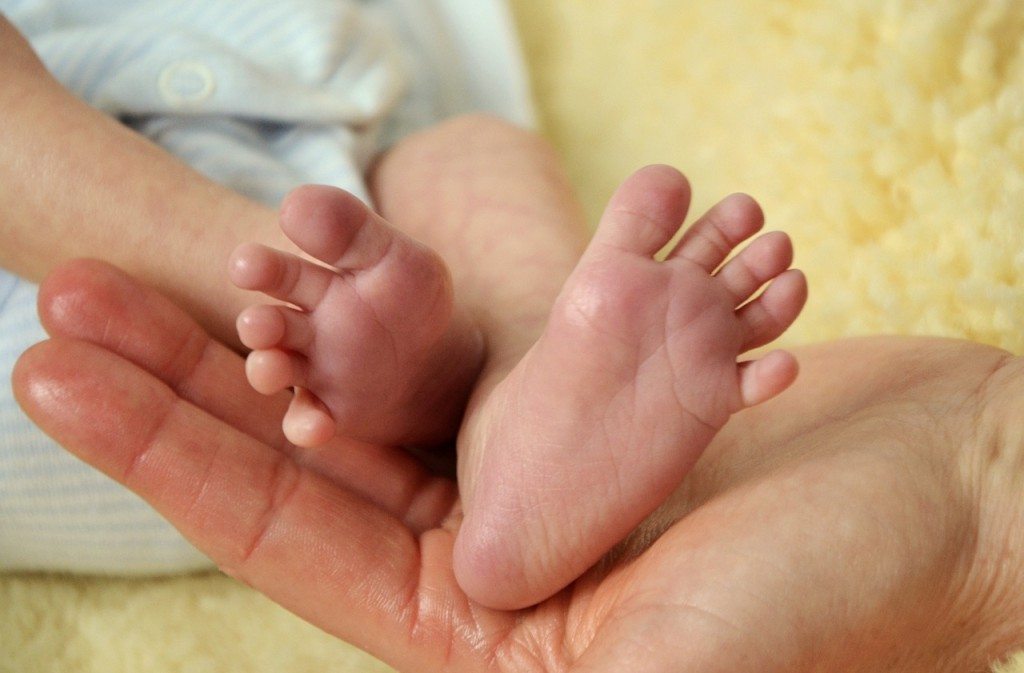 A Certified Nurse Midwife is an Advanced Practice Registered Nurse position that oversees the care of women during pregnancy and the postpartum period. Practice is generally reserved for healthy women without complications in pregnancy but can help high-risk pregnancies with the oversight of a physician. CNMs often work alongside OB-GYNs.
---
14. Hospital Bill Auditor Clinician (RN)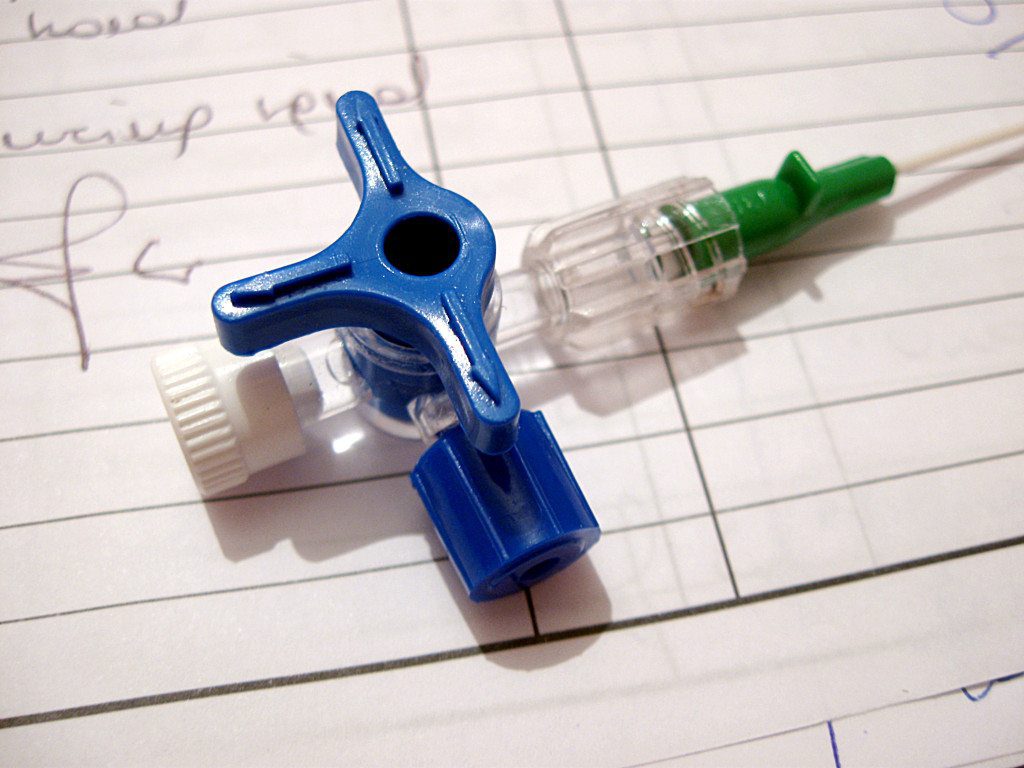 Auditor Clinicians are responsible for reviewing and analyzing facility bills and medical records. They identify, research, and document problems and errors in the billings claims process. These Auditors often work as part of a team to make sure that billing is as accurate as possible and that billing matches the services provided to avoid financial mistakes and costly outside audits.
---
15. RN Health Coach (RN)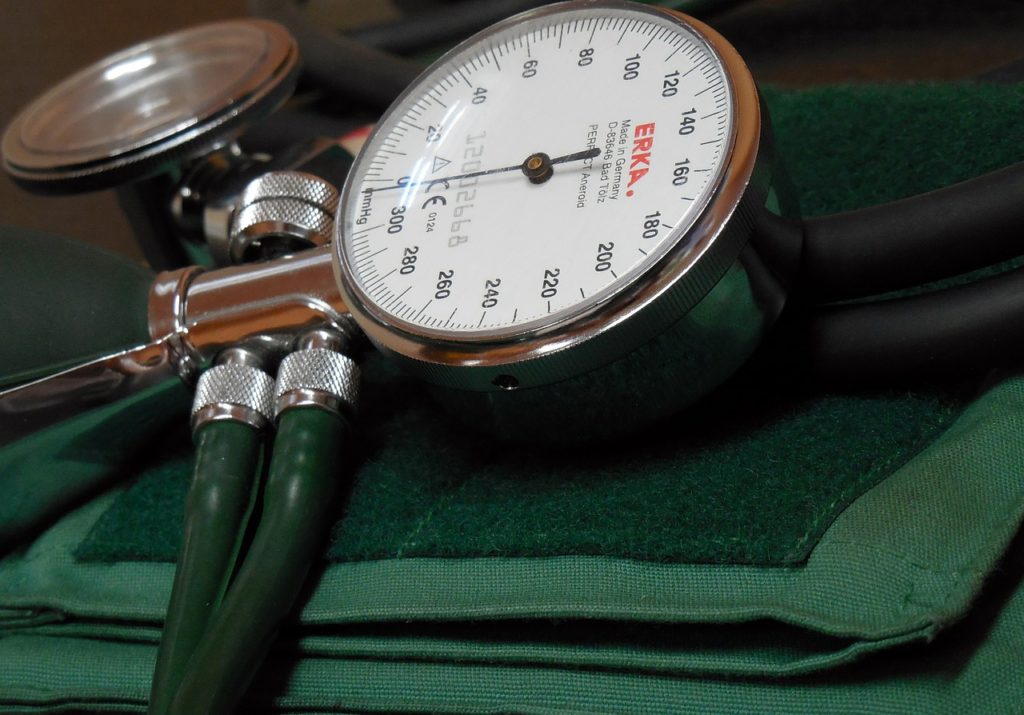 RN Health Coaches are a growing movement. Health Coaches lecture, educate, and train people in a wide range of health and wellness matters. These nurses can work with a coaching group, a corporation, or as freelance coaches. They often speak at corporate seminars, in healthcare settings, and for civic groups.
---
16. Director of Wellness (RN)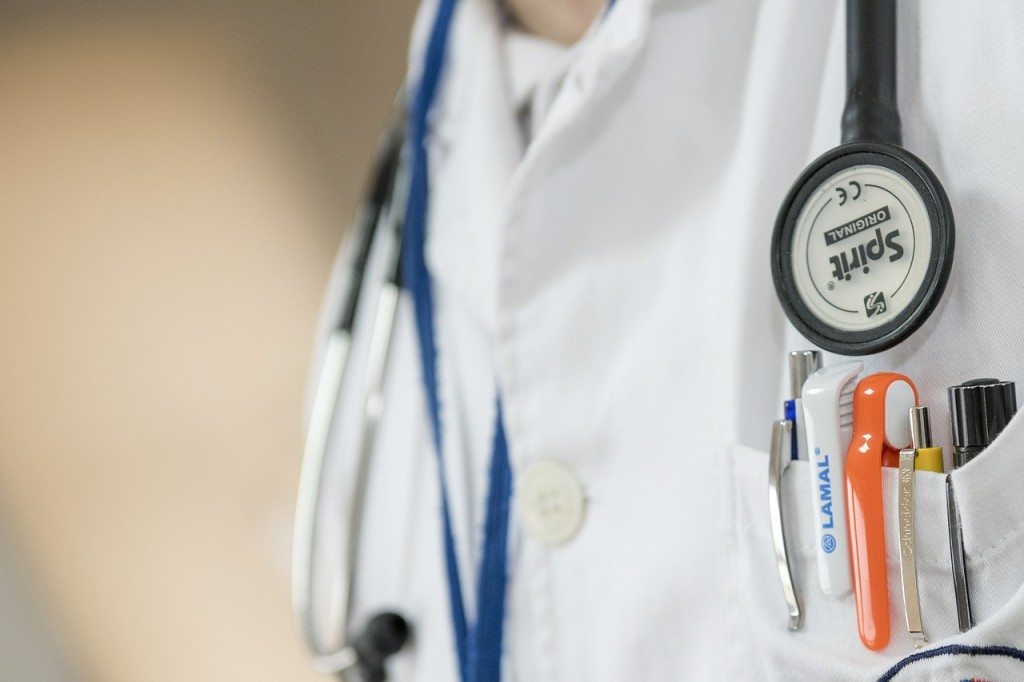 A Director of Wellness sets standards of care for a medical facility. They lead the care staff to provide reliable, quality healthcare that continually meets high standards and provides for all aspects of patient well-being. They supervise and provide education and direction while developing quality control initiatives and monitoring adherence.
---
17. Clinical Quality Improvement Manager (BSN)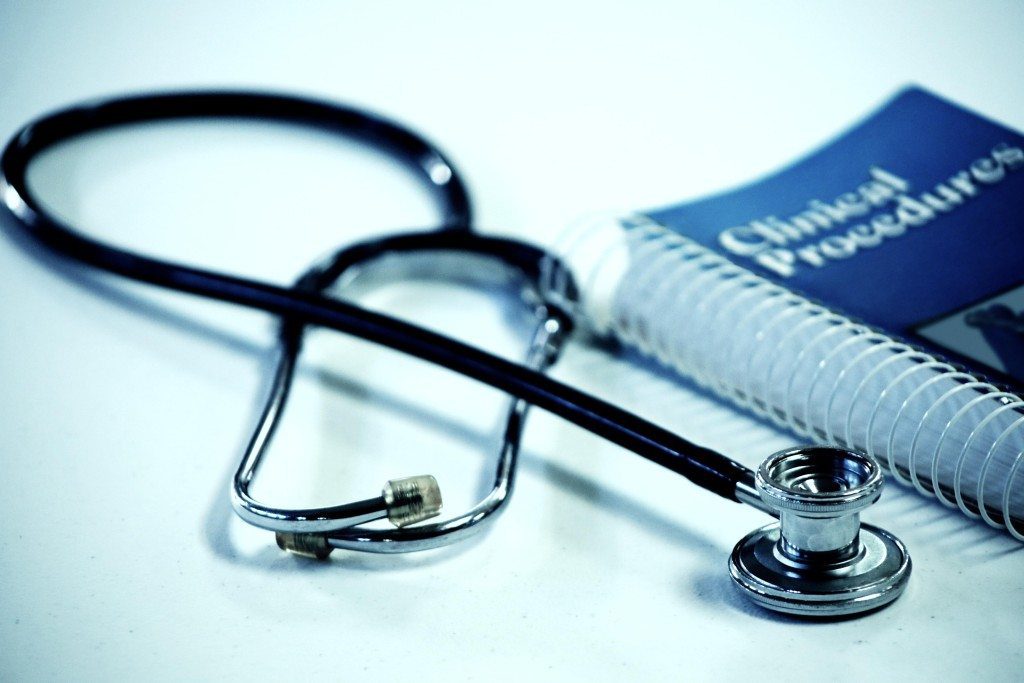 A Quality Improvement Manager has a similar role to a Director of Wellness but focuses more on the quality metrics within a facility. They can develop quality methods and goals, respond to inquiries of poor quality care, and assist outside agencies during reviews and audits. They also analyze trends in performance data to help identify problem areas and maintain low costs by preventing errors in care.
---
18. Doping Control Officer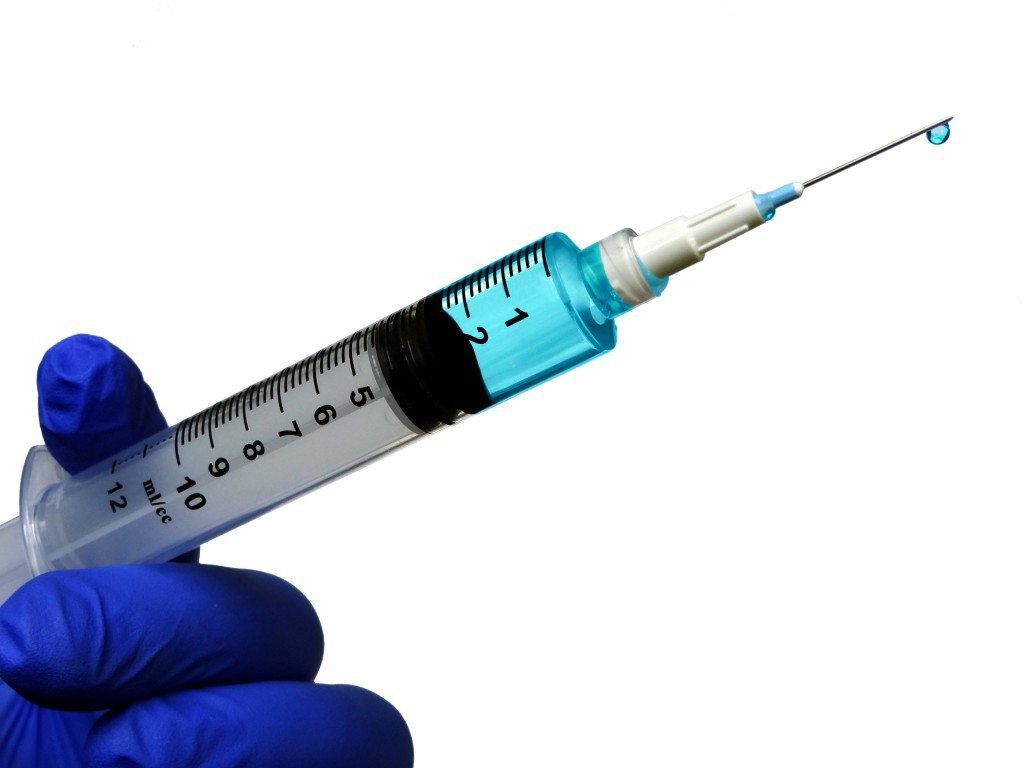 A Doping Control Officer works with athletes and athletic commissions to reduce illegal performance-enhancing techniques. The DCO evaluates, monitors, and performs tests on professional athletes to identify and mitigate doping. They may also act as chaperons or train others to do so, minimizing the athlete's ability to use performance-enhancing drugs.
---
19. RN at Yellowstone National Park (RN)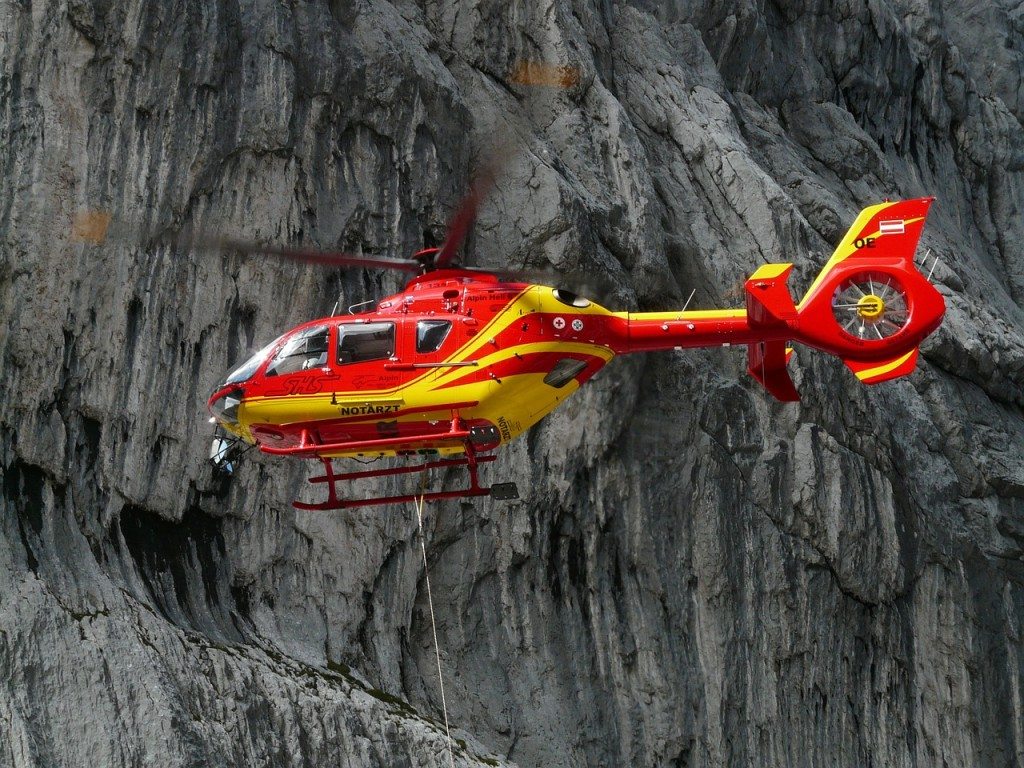 This is less of an advanced position and more of a unique position as an example of the variety of jobs out there! The RN at Yellowstone will provide emergency and primary care for local residents, staff, and visitors with oversight from a physician. This position will expose the nurse to a large variety of ages, injuries, and illnesses due to the unique nature of the post. The selected nurse is sure to have a challenging and rewarding experience.
---
20. Nurse Navigator (RN)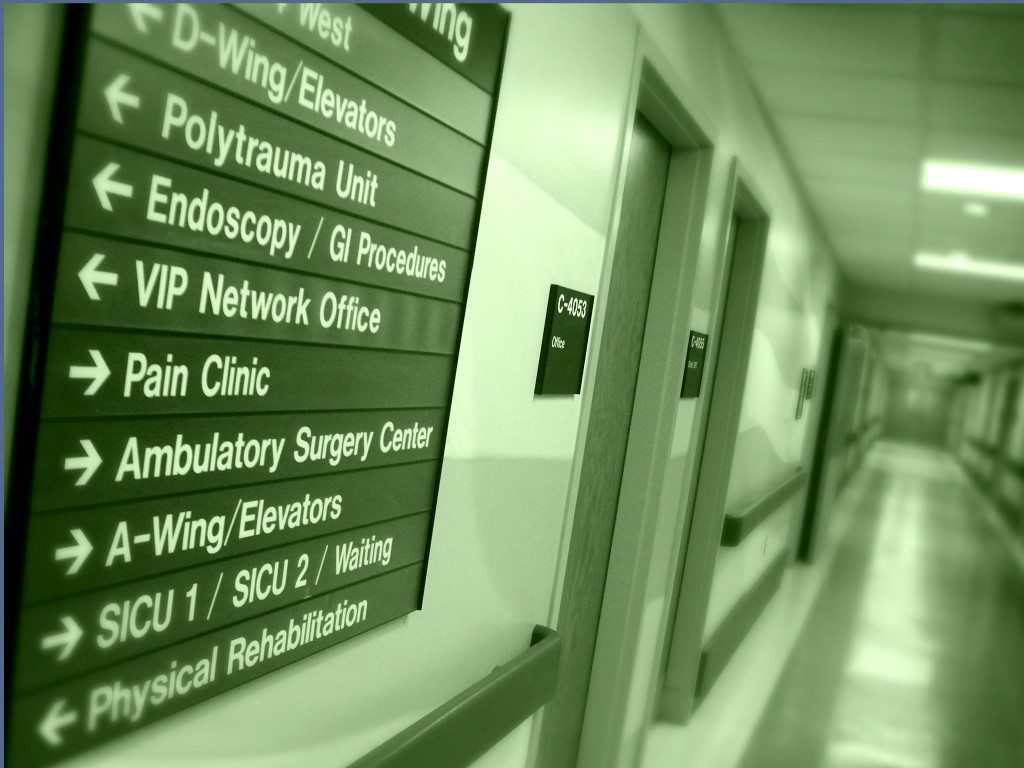 A Nurse Navigator serves as a patient liaison and adviser to patients that need help navigating a long care process. They communicate with care providers, patients, and families; provide counseling, emotional support, and education; and assist families with the intricacies of dealing with long-term financial, functional, and psychological issues.
---
21. Occupational Health& Safety Nurse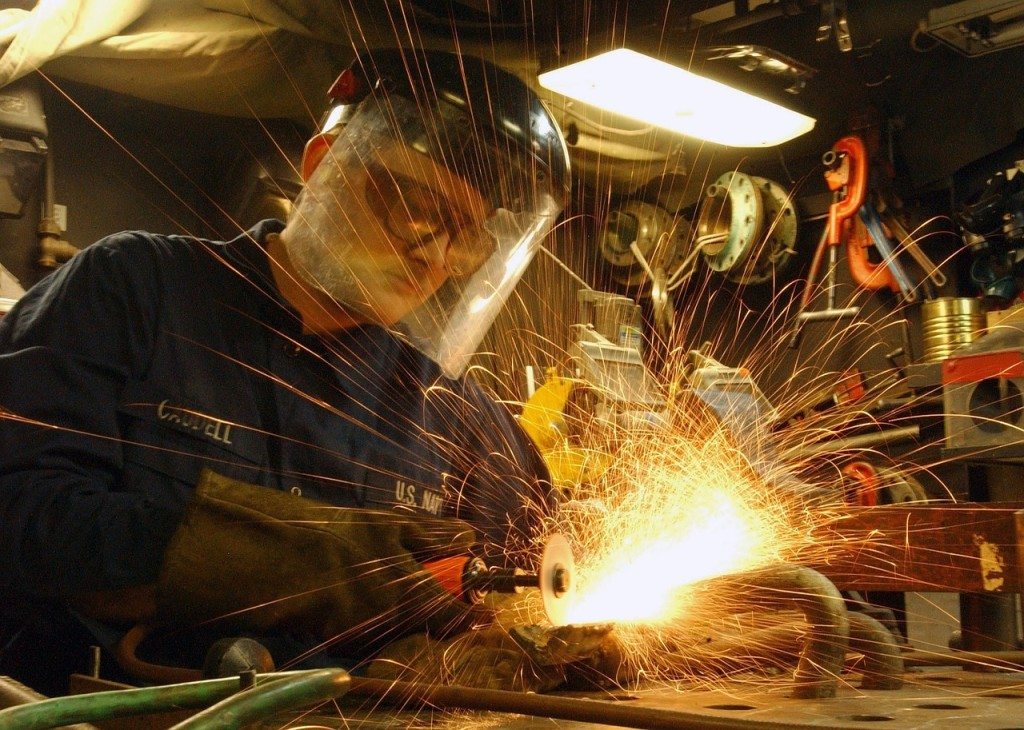 Occupational Health & Safety Nursing is a specialty practice that revolves around health and safety services for employee groups. Areas of work include hygiene, body mechanics and ergonomics, toxicology, and industrial safety practices. They can also provide clinical care for employees for non-occupational injuries and illnesses, as well as wellness counseling.
---
22. Advice Nurse (RN)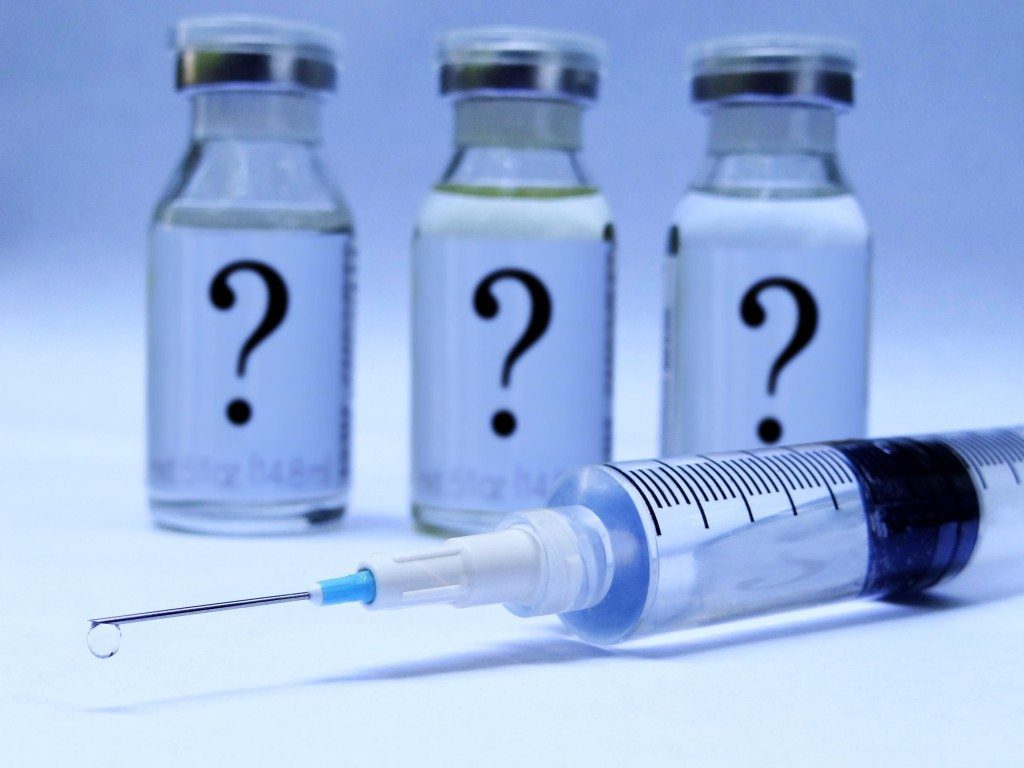 Advice Nurses provide remote consultations and education, telephone triage and advice, and more. They speak to patients or clients to determine the urgency of their needs and provide referrals to healthcare practitioners, self-care recommendations, and symptomatic advice.
---
23. Research Nurse (MSN)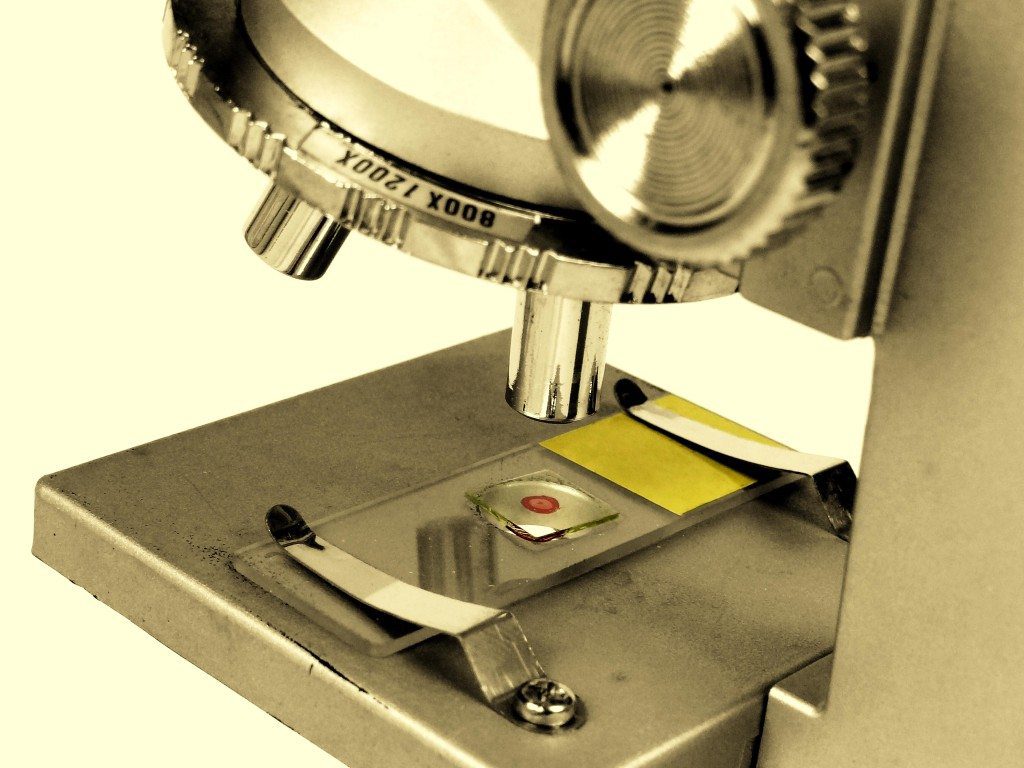 Research Nurses study various fields of medicine, healthcare, and illness. A Research Nurse's employment can range from government and university research facilities, and laboratories to corporate environments and even non-profits. Duties for this unique job in nursing often include grant-writing and submitting to research journals.
---
24. Forensic Nursing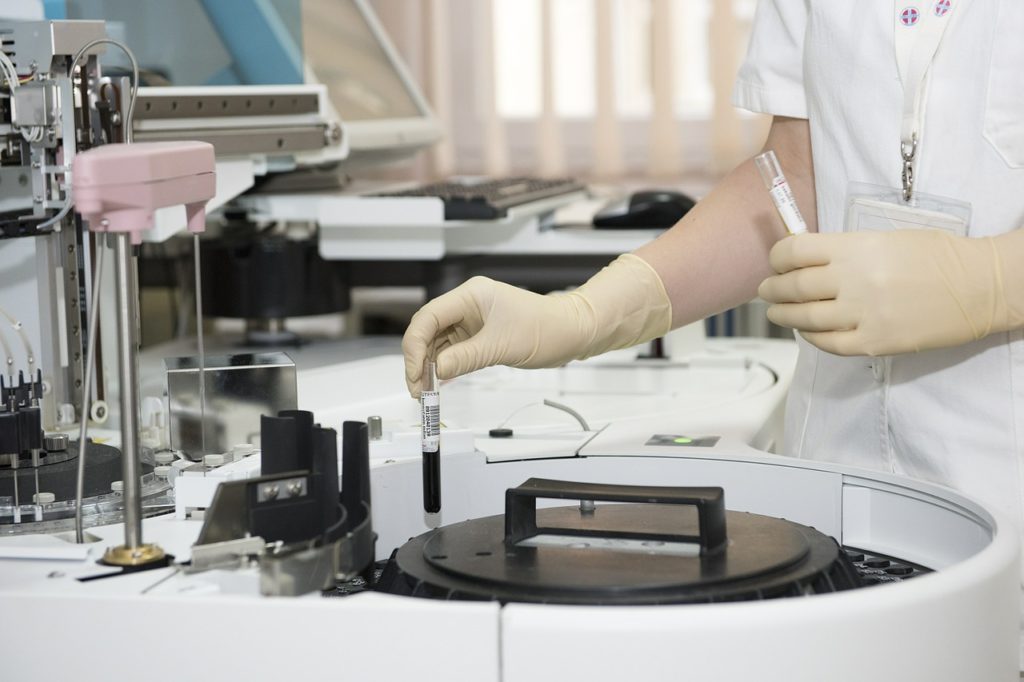 Contrary to popular police-procedural TV shows, you won't end up chasing bad guys down the street after analyzing blood patterns on the scene. A Forensic Nurse reviews patients' injuries and health, as well as the alleged perpetrator, to determine if a crime has been committed, takes records from the patient, and collects any physical evidence to support his or her assessment.
---
25. Public Health Nurse (RN)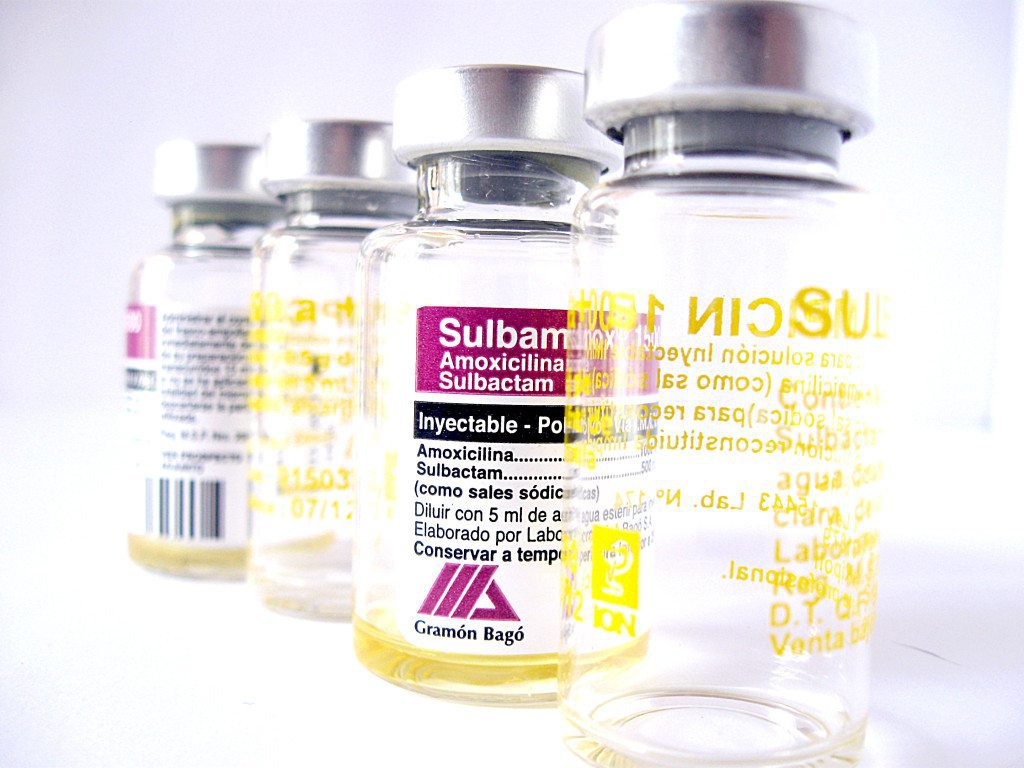 Public Health Nurses, rather than treating one patient at a time, treats entire communities. Moreover, they act as educators to teach about health issues facing a population, preventative measures, and general health guidelines. They also monitor trends in disease and risk factors in a community and advocate for their patient groups to health authorities as well as state, local, and federal agencies.
---
Unique Jobs in Nursing
How is nursing unique as a profession? Nursing is a broad field of practice and there are all kinds of different jobs. Jobs in nursing are in demand and grow about 9 percent every year. However, jobs for nurses with specialization are some of the best jobs you can get. Nurse practitioner jobs are increasing at a rate of over 50 percent annually. So, find one of these unique jobs in nursing that is right for you. A specialization will secure your career and income!
---
Related: