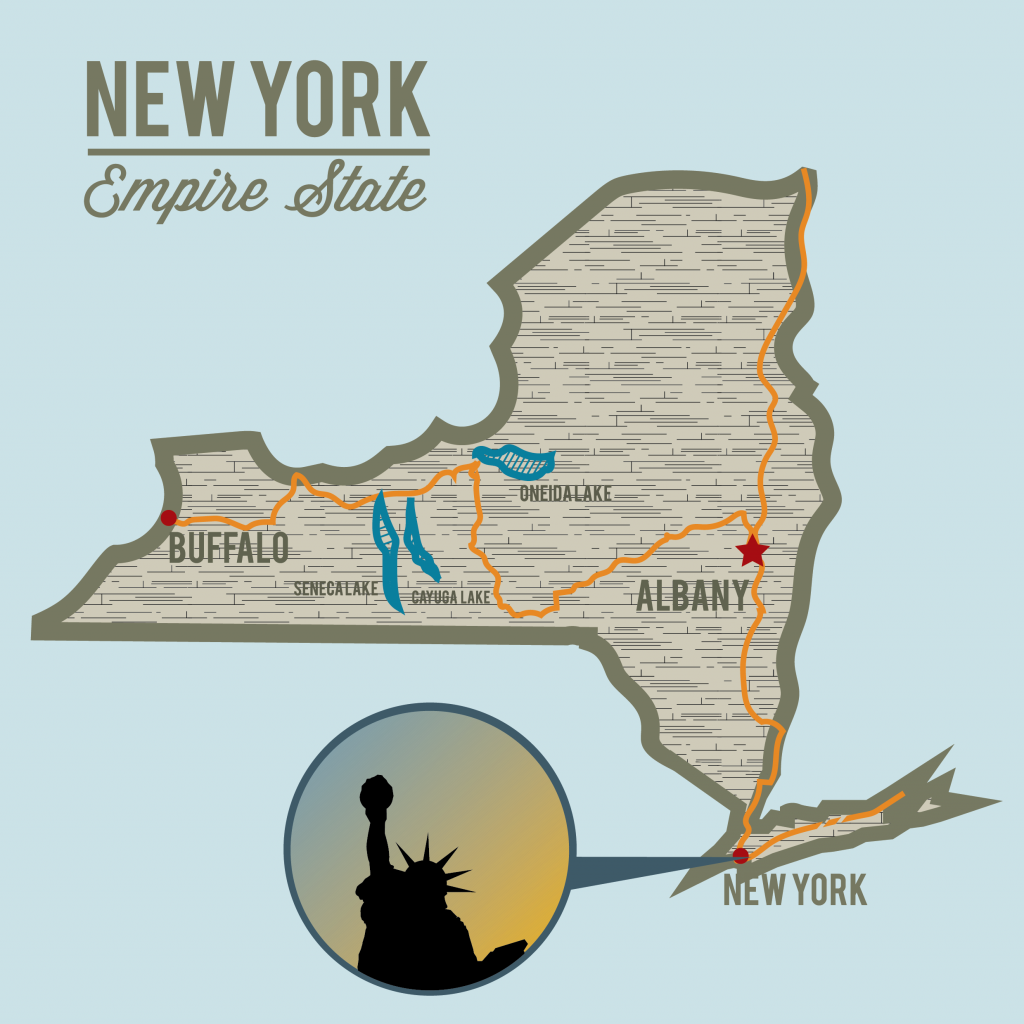 Nursing in New York City is an in-demand profession and New York is also one of the greatest cities in the world to live! The city sits on the Atlantic Coastal Plain on the Hudson River, and it consists of various islands. The climate is continental with 42.6 inches of annual precipitation. New York City is known for its culture and landmarks, such as the Statue of Liberty, Times Square, Brooklyn Bridge, Central Park, and the Empire State Building. It is also known for its array of neighborhoods, including Long Island, Harlem, Chinatown, Greenwich Village, the Bronx, and Little Italy.
New York City is the most populated city in the country, with a population of 8,186,443 in 2011. It has a very high population density of 26,990 people for every square mile. New York City has a very high cost of living, which came in at 161.5 in March 2012, compared to the U.S. average of 100. In 2009, the approximate median household income was $50,033, with the median home value at $517,900.
---
New York City's Outlook for Nursing
Featured Programs
In the U.S., the employment outlook for registered nurses is expected to grow faster than average, increasing 26 percent from 2010 to 2020. In New York City, there were about 153,620 registered nurses, or 18.498 for every 1,000 jobs in May 2012. The mean hourly wage was $38.79 and the mean yearly salary was $80,680. The constantly increasing population, construction of new healthcare facilities, and technological advancements will drive the need for registered nurses in New York City.
---
State Based Financial Aid
The New York State Higher Education Services Corporations governs the state-based financial aid programs in New York. The Tuition Assistance Program is the biggest grant program in the state and it assists residents of New York who are enrolled in in-state colleges and universities. The grants are based on the student's and their family's taxable income.
The NYS Educational Opportunity Program offers assistance to New York residents who have both a financial and academic disadvantage. The NYS Scholarships for Academic Excellence program awards scholarships to individuals who are considered outstanding graduates from high schools in the state. The awards are base on grades on Regents examinations.
---
Related: