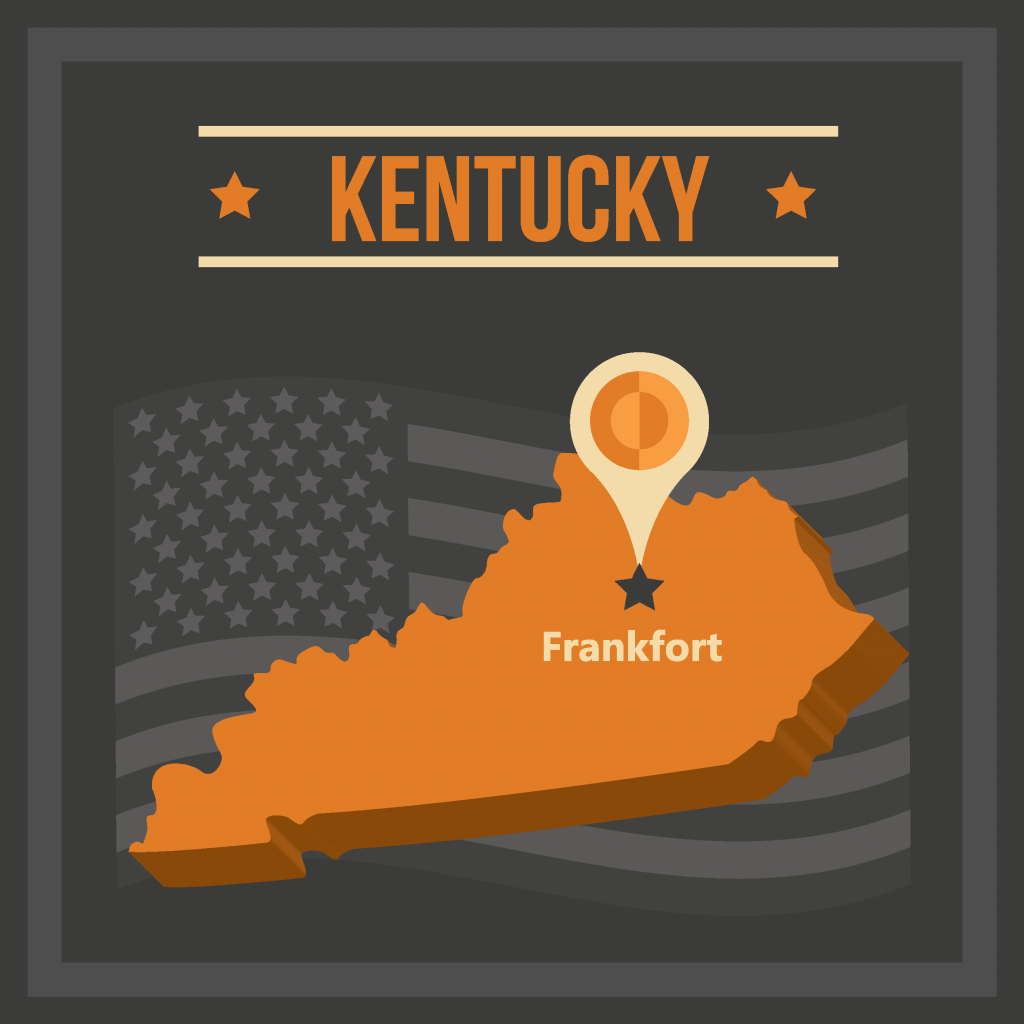 Kentucky nursing outlines the educational, licensing, and career prospects for nurses. The state is in the south-central region of the United States. It is called the Bluegrass State because of the grass that grows so well there due to the fertile soil. The grass produces a blue flower when it is allowed to grow to full height. The fertile grasslands have contributed to Kentucky's development of famous horse farms.
Every year the famous Kentucky Derby horse race is at Churchill Downs in Louisville. Additionally, the state's borders include the Mississippi River to the west and the Ohio River to the north. A large part of eastern Kentucky is Appalachian. The largest city is Louisville, which sits on the Ohio River across from Ohio. Kentucky's population of 4.3 million ranks it 26th and it is 37th in area when compared to the 50 states.
---
Kentucky Nursing Jobs Outlook
Featured Programs
The demand for nurses in Kentucky will increase as the population of experienced nurses retires. Additionally, the largest growth is in the areas of home health care and assisted living facilities.
---
Kentucky-based Aid to Education
The Kentucky Board of Nursing administers a Nursing Incentive Scholarship Fund funded by the state of Kentucky. It is available to Kentucky residents attending approved nursing programs for practical nursing, registered nursing, or also graduate nursing programs. The Board of Nursing selects the recipients. There are also financial assistance programs provided by individual schools and by the federal government.
---
Related: