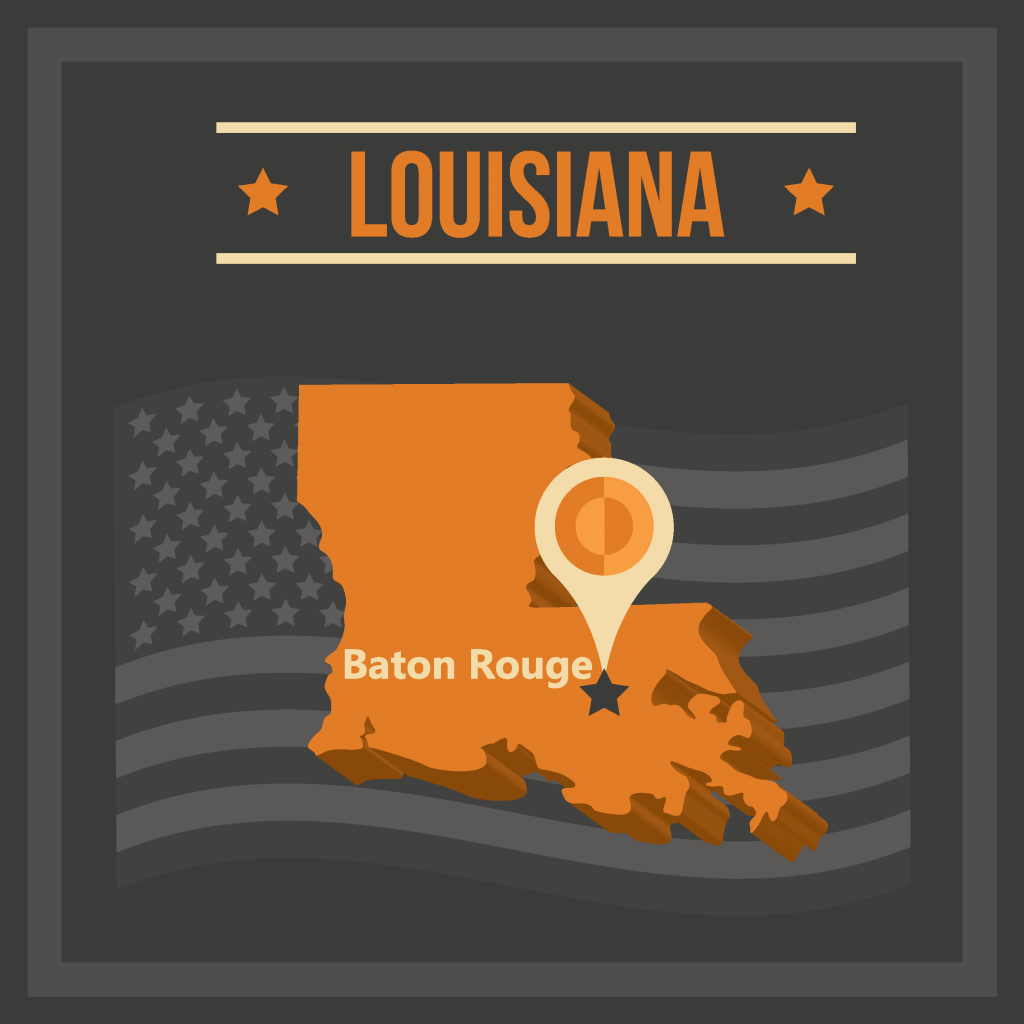 Louisiana nursing outlines the educational, licensing, and career prospects for nurses. This state is in the Southern US and adjacent to Mississippi, Texas, and Arkansas. There are 4.6 million people living in Louisiana, making it the 25th largest state in terms of population. New Orleans, the largest city, is a cultural mecca and the birthplace of jazz, the only American art form.
Much of the southern portion of the state, including New Orleans, is below sea level. Traditionally, people divide the state into Northern and Southern regions. Northern Louisiana is much more similar to the remainder of the South, meaning it is rural and agriculturally focused. Meanwhile, the Southern region exudes more diversity. French and Spanish culture still influences life in Southern Louisiana.
---
Job Outlook and Quality of Life in Louisiana
Featured Programs
Louisiana is a good environment for those considering a career in the nursing profession. The state has the highest concentration of Licensed Practical Nursing (LPN) jobs in the nation. With a Bureau of Labor Statistics location quotient of 2.9 for LPNs, Louisiana places first among the states in the importance of nursing to its economy.
LPNs earn an average annual salary of $37, 000. The average hourly wage is $20.73. Along with metropolitan New Orleans, prospective nurses should consider Alexandria and Monroe. These two cities rank number four and two, respectively, on a national scale of the importance of LPN jobs to the local economy.
---
Louisiana Nursing Educational Opportunities
Those hoping to secure a career in the nursing profession should apply early for financial aid. Most schools have a priority deadline that applicants must meet to receive full consideration for state-based financial aid, scholarships, and grants. Louisiana offers the TOPS Opportunity Award, which pays full tuition and most fees at any public college.
Recipients can also use the TOPS Award to fund a percentage of the costs at private colleges in the state. The priority deadline for the TOPS Award is July 1. Applicants must have a 2.5 high school grade point average (GPA) and an ACT or SAT score that meets or exceeds the state average score in the previous year.
---
Related: