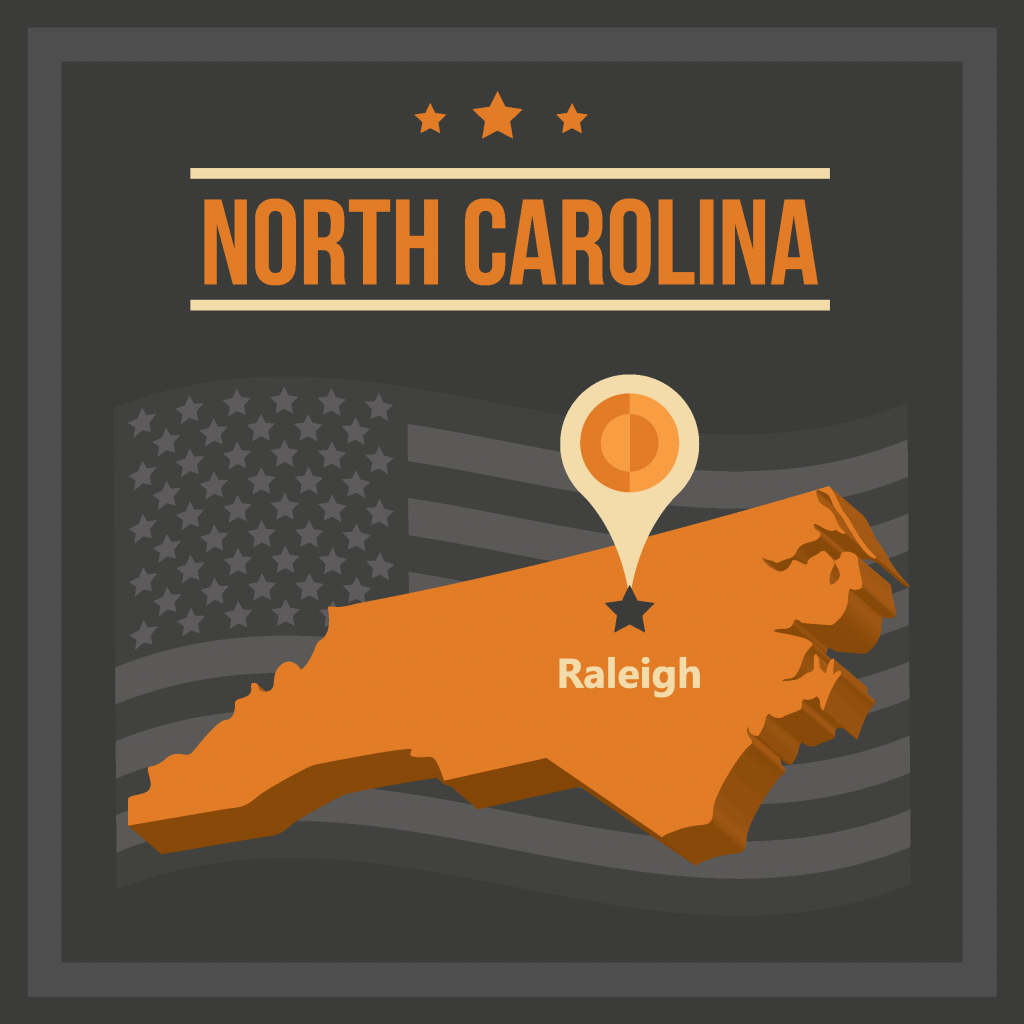 North Carolina nursing outlines the educational, licensing, and career prospects for nurses in the state of NC. Research shows that nurses are a crucial part of the healthcare industry and are the largest group of healthcare professionals. The World Health Statistics Report states that there are around 29 million nurses (and midwives) globally. 3.9 million of them are in the U.S. With baby boomers reaching retirement age and the raging COVID-19 pandemic, the need for healthcare workers, and especially nurses is expected to increase.
There are also a record number of nurses who are retiring, and not enough new nurses to fill those open jobs. According to The American Nurses Association (ANA), the need for nurses is critical. It states that more registered nurse jobs will be available through 2022 than any other profession in the United States. The U.S. Bureau of Labor Statistics estimates that approximately 11 million additional nurses are needed to avoid more shortages in the future.
Featured Programs
The good news is employment opportunities for nurses are growing at a rate of 9 percent to 45 percent, depending on the position. So, those that choose to pursue an education in healthcare as a registered nurse should have no problem securing a job following graduation as the need continues to grow for good healthcare options.
---
How to Become a Nurse in North Carolina
Just like the rest of the U.S., the nursing industry in North Carolina is experiencing a severe shortage. The Bureau of Labor Statistics (BLS) estimates the industry may grow by 7% between 2019 and 2029. This is faster than the national average. This is because Greenville and Durham/Chapel Hill rank as metro areas having the highest need for registered nurses in the country.
Upon graduation, nursing students in North Carolina can expect to earn an annual wage of around $66,440, above the national average. Furthermore, North Carolina students have a wide range of opportunities in the nursing field. All they need to do is pursue their education, find out the nursing requirements in North Carolina, and then begin their medical career.
---
Know the Nurse Requirements in North Carolina:
There are different paths to becoming a nurse, as they vary by position. However, there are two mandatory items to complete before you begin your nursing career. You must complete a nursing program and pass the licensing exam.
Here is a step-by-step process that explains what North Carolina nursing license requirements entail. The details below pertain to those who become registered nurses. Those that choose to be licensed practical nurses (LPN) or advanced practical nurses (APNs) will have a different process. Please make sure that you research the right position to make sure you are meeting the educational requirements.
---
The Path to Becoming a Registered Nurse in North Carolina:
If you are wondering how to become a registered nurse in North Carolina, the information below should provide an overview of what you will need to know before and while you are earning your degree. Including nursing requirements for the state of North Carolina. If you are in another state, please review their local requirements as each state has different rules and licensing regulations.
---
Checklist for Nursing Degrees in North Carolina:
In North Carolina, here are the steps you must climb to earn a degree and begin your nursing career.
The first thing that anyone looking to pursue a degree in nursing needs to do is earn a Bachelor of Science in Nursing or a Master of Science in Nursing if they are looking to secure a nursing position. Those that want to become nursing teachers will need to have a doctorate of nursing or a nursing Ph.D. Many online and in-person programs enable students to earn their RN or Bachelor of Science Nursing degree in just two years.
After the student receives their degree, they will study for The National Council Licensure Exam (NCLEX). This is a national exam that qualifies the student to receive a nursing license.
In the state of North Carolina, nursing schools prepare students for the NCLEX-RN exam. It is a five-hour exam, which requires students to answer 75 to 265 multiple-choice questions. After you answer the first 75 questions, the exam calculates the score and a pass or fail.
Pearson VUE administers the test in a computerized adapting testing format. The computer selects questions based on the previous question. A final score is given based on an individual's ability to correctly answer questions involving nursing care.
Most people that are in the healthcare industry, find it to be very rewarding and enjoy making people feel better. In today's current healthcare scenario, that need is more important than ever.
---
Outlook for Nurses in NC
As more people call North Carolina their home, there will be an increased demand for nurses in all areas of the state. Moreover, nursing homes and home health agencies will likely see the greatest increase. Nursing assistant and LPN positions look better than RN positions. The employment rate will grow 26% in the next 10 years. So, hospitals, doctor's offices, and other agencies will look at nurses with the best skills and knowledge.
---
Scholarship Options
The first place to look is the Nurse Education Scholarship Loan Plan. This plan is based on the need of the student. Loans awarded are from $400 to $5,000. Additionally, the amount of assistance depends on the degree the student possesses or the degree the student is working to obtain. The NCFN is another program for nurses that awards five different scholarships during the year. However, applicants should already have a nursing degree or some type of nursing certification.
---
Related: