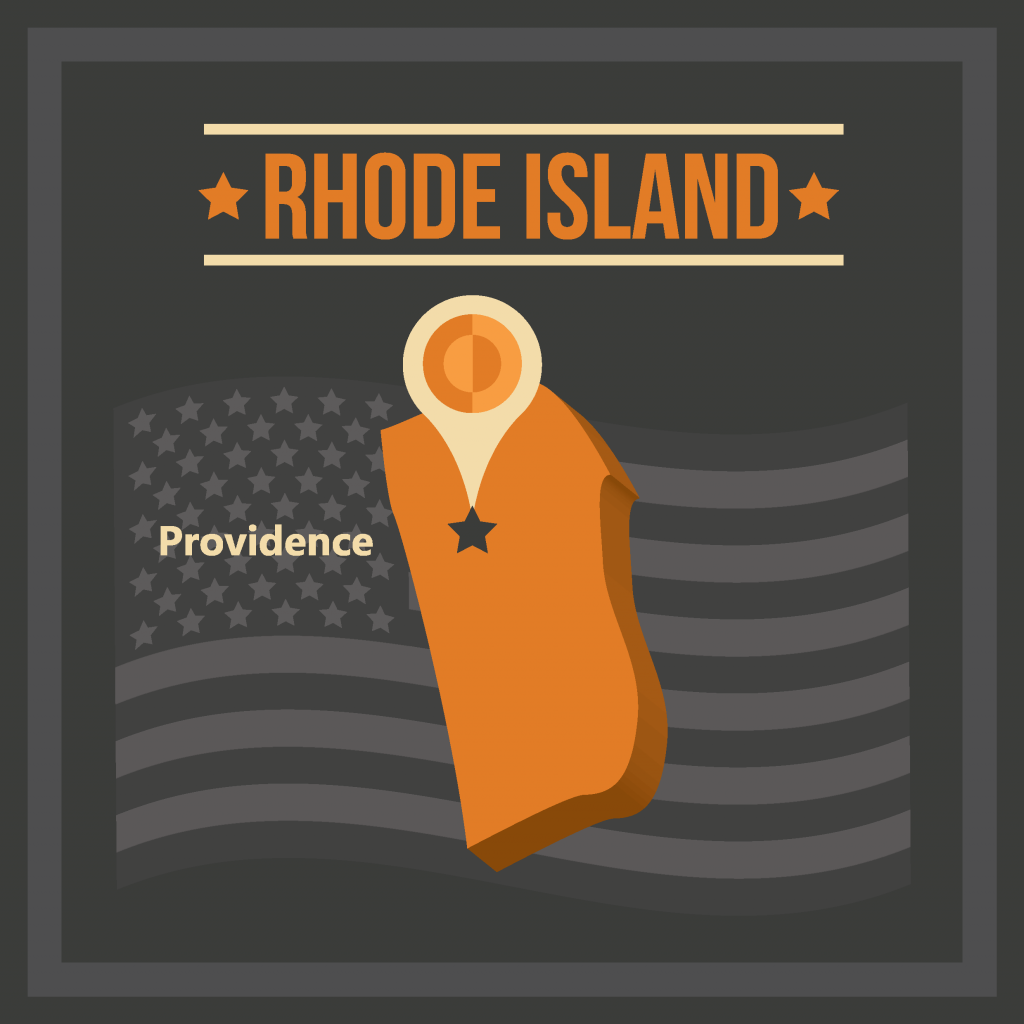 Rhode Island nursing outlines the educational, licensing, and career prospects for nurses in the state of RI. This is the smallest state in the country. And, it is known for its eagerness to stand apart from the other states in the decisions it makes and its values.
Jewelry is at the top of the manufacturing ladder, and electronics comes in a close second. There are several fishing ports in the state, and residents farm a variety of items including grapes. This is a state that has recently legalized same-sex marriages.
---
Nursing In The Future
Featured Programs
The top nursing jobs in Rhode Island are most likely going to be in assisted living facilities and nursing homes. The career is predicted to be the second-largest growing career in the state in the next ten years. As nurses apply for jobs, they will see that wages and benefits packages will be competitive because of the numerous openings. Nurses who specialize in more than one area will see the most opportunities in the state.
---
Funding for Rhode Island Nursing
Nurses who are in a graduate program can apply for assistance through the American Academy of Nurse Practitioners. The American Nurses Foundation gives scholarships in all areas of nursing. There are several scholarship opportunities for minorities including the National Black Nurses Association.
---
Related: