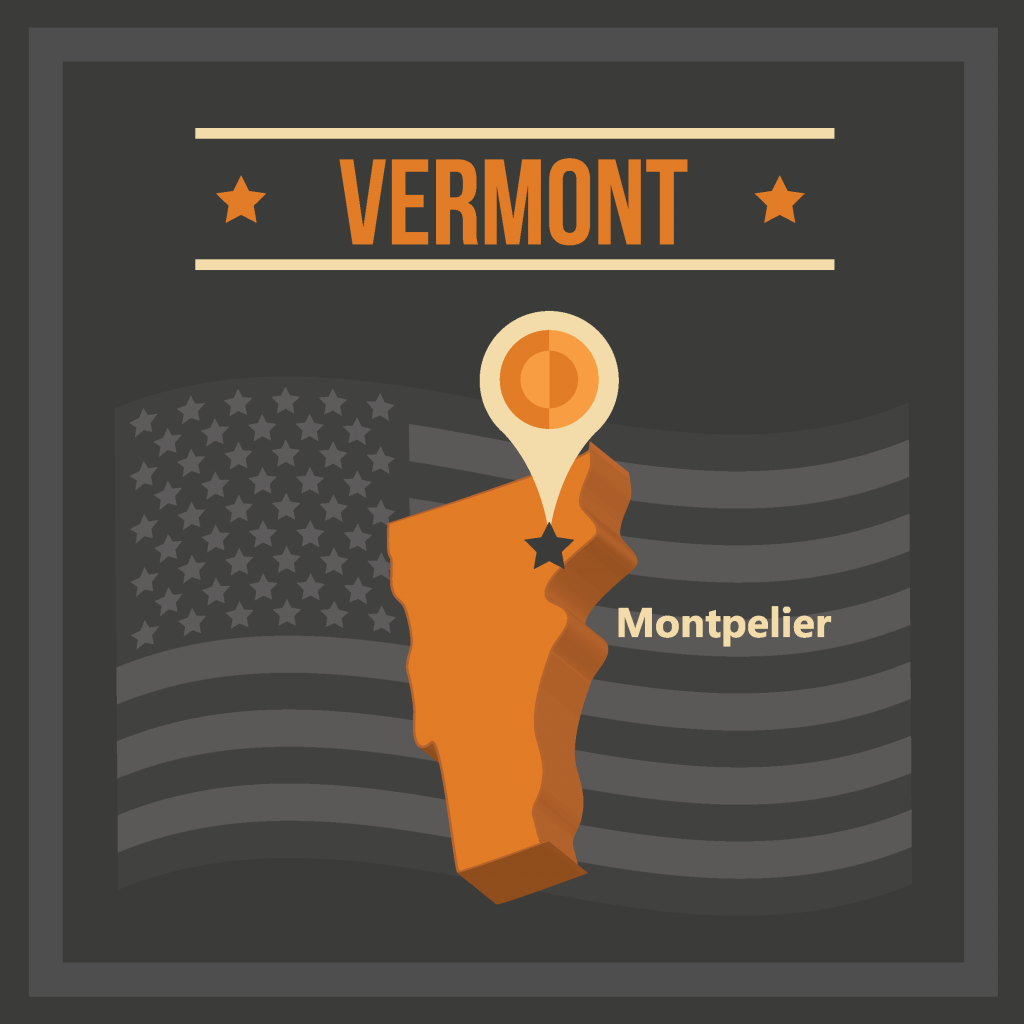 Vermont nursing outlines the educational, licensing, and career prospects for nurses. The state of Vermont borders New Hampshire, Massachusetts, New York, and Canada. It's the lone New England state that doesn't border the Atlantic Ocean.
Tree-covered mountains occupy most of the state's land. And, its rugged, mountainous terrain is considered to be one reason for its smallish population. However, Vermont is famous for being the leading maple-producing state in the country. It is known for its rural charm and scenic beauty.
---
Vermont Expected Nursing Outlook
Featured Programs
Recent statistics show that Vermont, as with most other states, is facing a nursing shortage. The demand for new nurses will keep growing well into the future. Many healthcare facilities in Vermont such as hospitals continue to have difficulties finding and retaining registered nurses. This is in part due to aging nursing staff and a shortage of younger nurses to fill these positions.
---
Financial Aid in Vermont
Vermont students should first enroll in a certified nursing program due to the available financial aid and support. Furthermore, the Vermont State Nursing Initiative Program is a state-funded loan for applicants that agree to remain in the state to work.
Also, nurses working on graduate degrees are frequent recipients of scholarships. Although the majority of scholarships are based on academic merit, some are based on financial need. As with loans or grants, students can also combine scholarships with other forms of financial aid in Vermont.
---
Related: