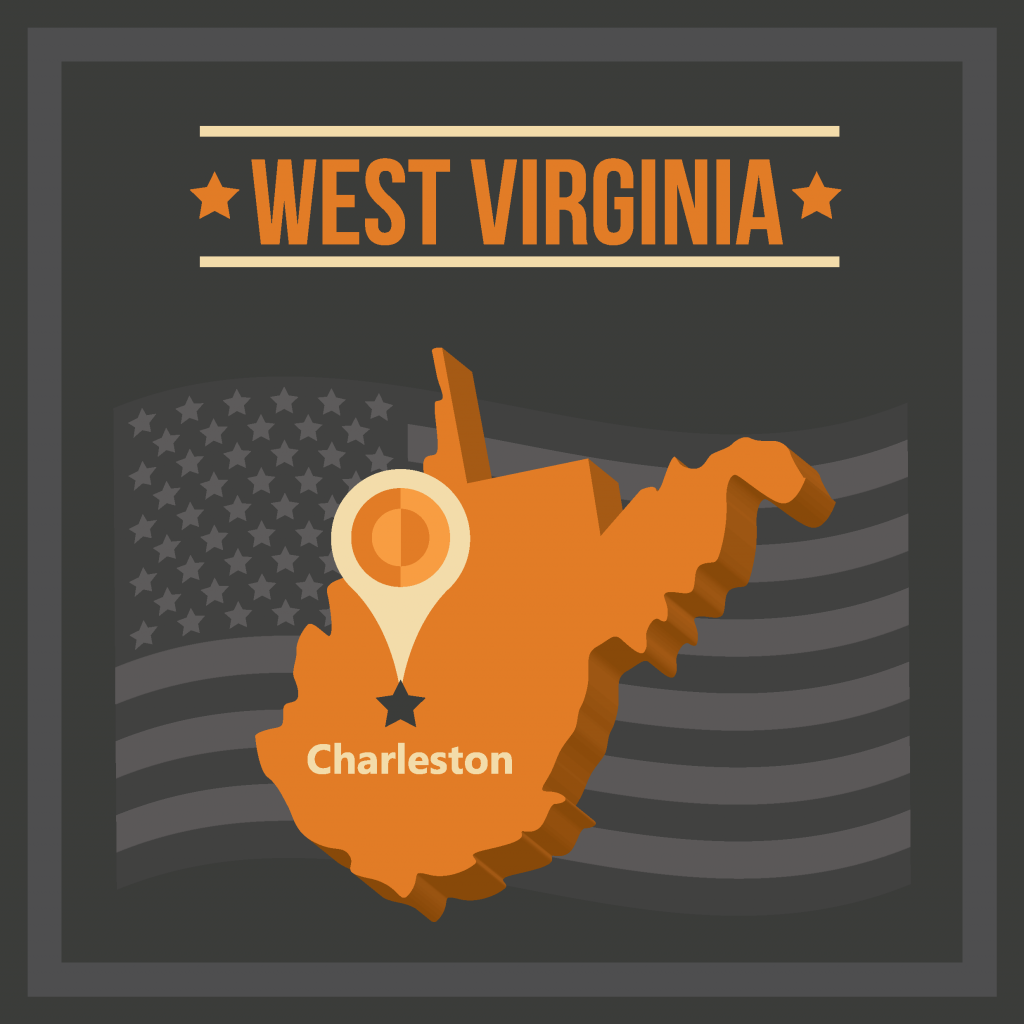 West Virginia nursing outlines the educational, licensing, and career prospects for nurses in WV. The state of West Virginia is a nature lover's paradise. The Appalachian Mountains provide rolling vistas of tree-covered hills that are a verdant green in the spring and summer and full of vibrant colors in the fall.
Residents and tourists enjoy whitewater rafting, skiing, hiking, and also camping. Charleston, the capital and one of the largest cities, offers more metropolitan pleasures like fine dining, shopping, and the symphony. Furthermore, for sports enthusiasts, West Virginia University in Morgantown boasts excellent football and basketball programs. Additionally, residents of West Virginia enjoy a low cost of living, which translates into lower costs for housing, property taxes, electricity, and other services. So, if you haven't already guessed, West Virginia is a great place to live and to be a nurse!
---
Careers in Nursing in West Virginia
Featured Programs
West Virginia has one of the highest percentages of senior citizens in the U.S. This means the state urgently needs nurses because of the large senior population. Additionally, the need also comes from current nurses reaching retirement age. Colleges and universities are working hard to meet the need for qualified registered nurses in the state, and many opportunities are available to become licensed practical nurses.
---
Becoming a Nurse in West Virginia
Academic scholarships such as the Promise Scholarship are available for prospective nursing students, and many schools have additional scholarships and other assistance available. For example, West Virginia University's School of Nursing website has information about nursing scholarships and student job opportunities to build experience. Additionally, Marshall University's Net Price Calculator will project a student's cost obligation and provide information about different scholarships and financial aid that are available.
Many career opportunities are available for nurses in West Virginia. The beauty of the state, combined with a low cost of living, job availability, and also short commute times, makes West Virginia a viable consideration for those pursuing a nursing career.
---
Related: