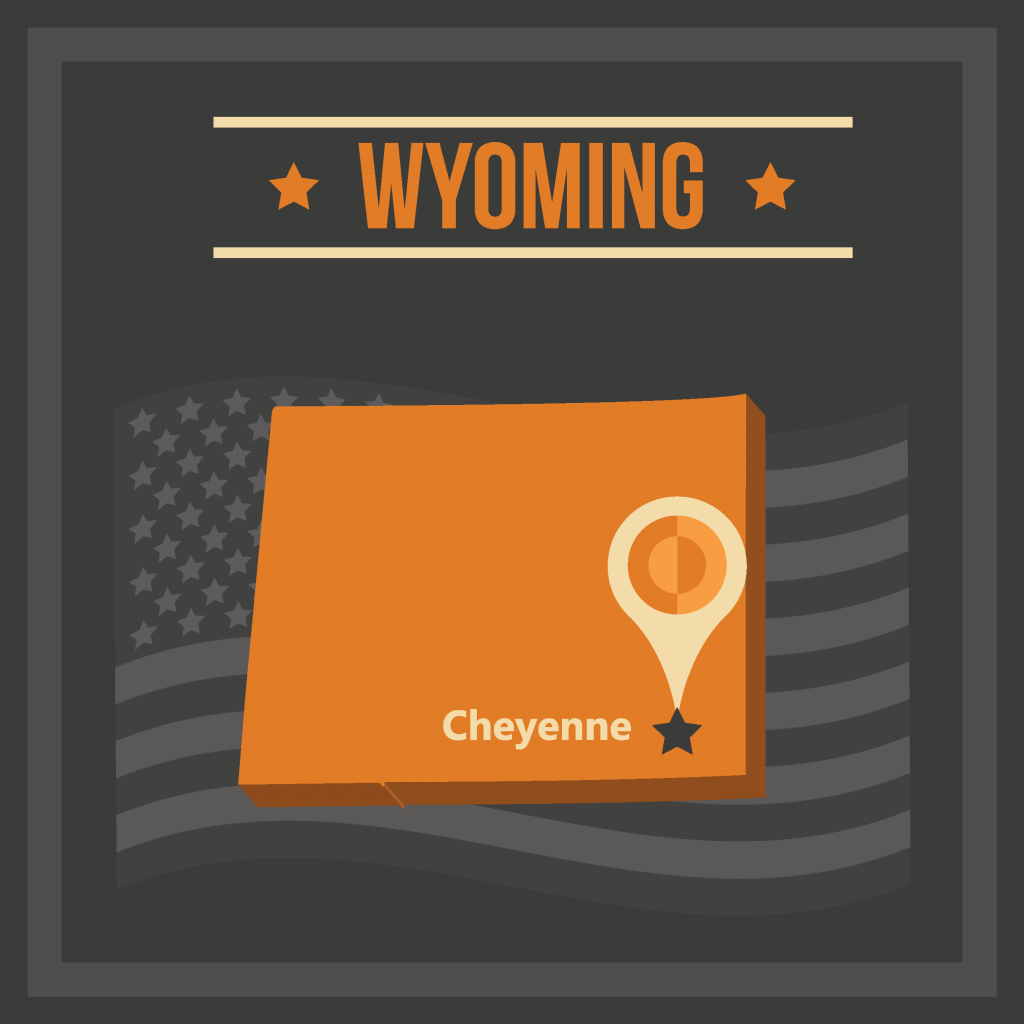 Wyoming nursing outlines the educational, licensing, and career prospects for nurses in the state. Although Wyoming is the least populous state in the United States, it ranks number 10 in size. Cheyenne is the largest city with a population of only 60,000.
The western section of the state is covered by the Rocky Mountains, but the eastern third of the state is high plains. Wyoming is home to two national parks: Yellowstone and Grand Teton. Tourism and mining are large components of the Wyoming economy.
---
Wyoming Nursing Jobs Outlook
Featured Programs
In addition to an increased demand for nurses caused by the aging population, Wyoming faces the challenge of keeping nurses in the state. A lot of Wyoming's nursing staff move to neighboring states. The state is projected to have one of the largest nurse shortages in the country by 2020. Wyoming has initiatives in place and is targeting to double its nurse workforce by the end of the decade.
---
Wyoming-based Aid to Education
The state of Wyoming sponsors a number of scholarships available to students who are residents of the state. They are the Robert C. Byrd Scholarship, Wyoming Hathaway Scholarship Program, and Wyoming Investment in Nursing. Contact the nursing school for more information about these financial assistance programs and others that are available from each school. There are also federal programs available for which the school can provide more information.
---
Related: