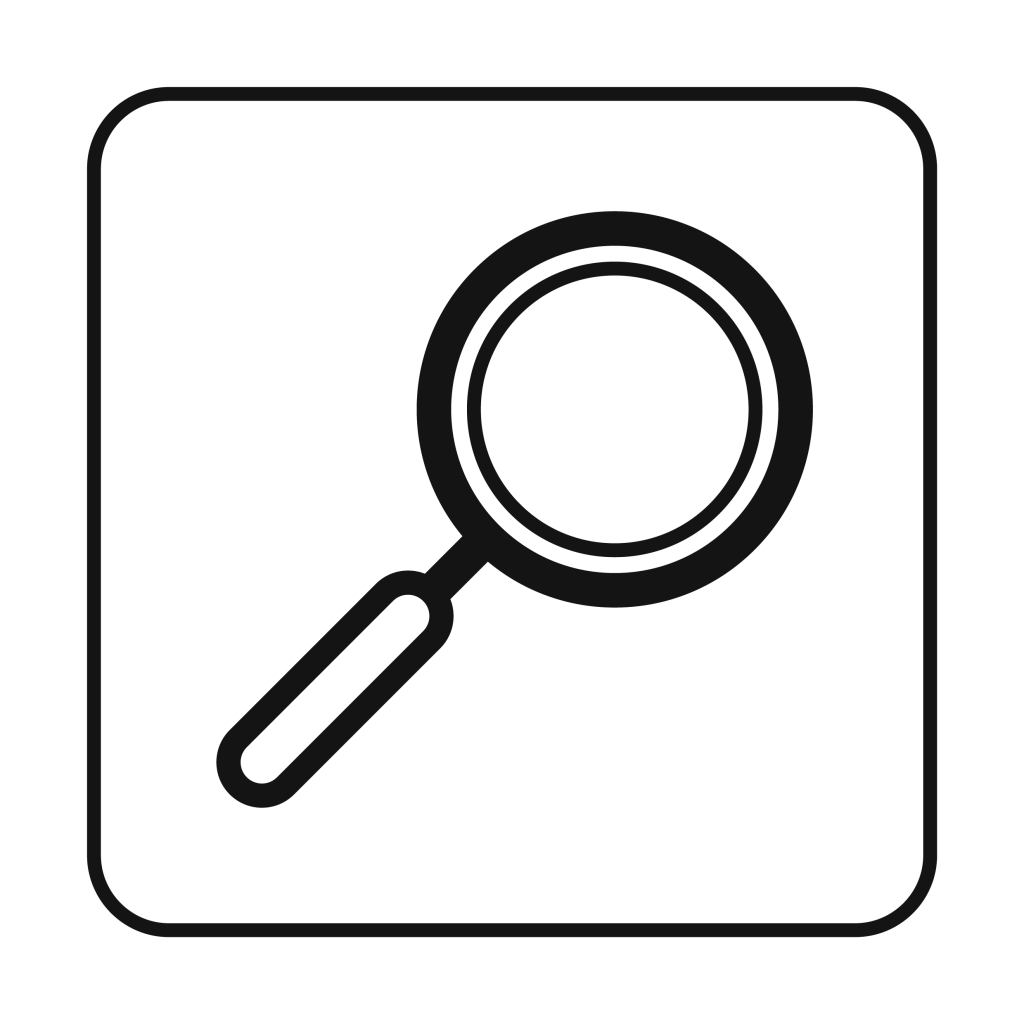 Finding the right nursing school is not hard if you break down the process into seven easy steps and work through them. Once you have decided that nursing is your career, use these 7 Steps To Finding The Right Nursing School For You. Then, let us help you choose the nursing school that fits your needs the best. According to the Bureau of Labor Statistics, nursing positions will grow faster than average over the next decade.
As a result, many jobs are available for new and seasoned nurses. Because of the rapid growth expected in the industry, choosing a nursing career not only benefits others but allows you the opportunity for advancement in a job designed to help others who are in need.
Featured Programs
Nursing is a rewarding career that offers professionals some of the most competitive salaries in the marketplace and a job typically in high demand. However, to obtain a nursing position, you must first choose the right nursing school for you. These seven steps will help you identify the school that provides you with the education you need to obtain a nursing position that provides you with the satisfaction of helping others. But how do you determine the nursing program that meets your career goals? Read on to learn more about what to look for in a nursing program.
---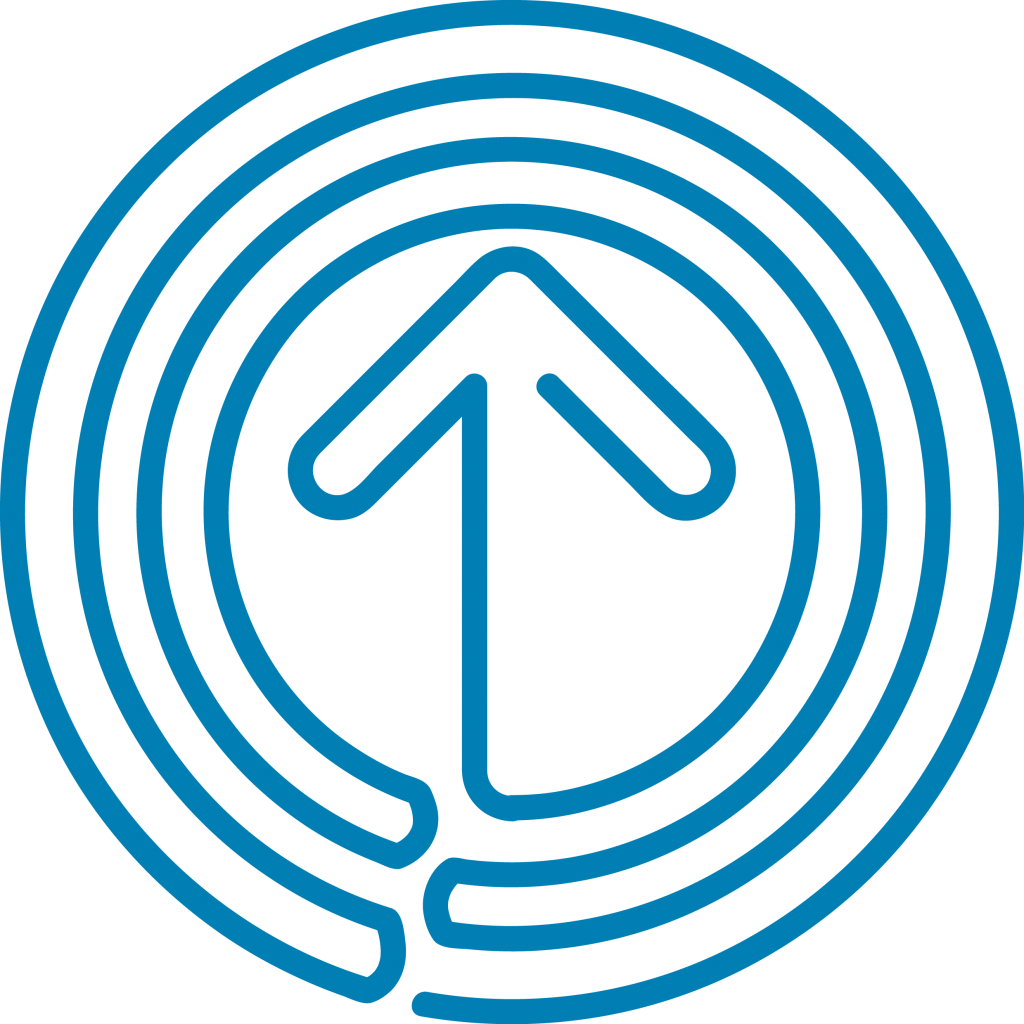 ---
1. Select a Nursing Degree Program
Where should I go to college for nursing? The first decision regarding a nursing program choice is to decide which degree you wish to obtain. To do this, you need to have an idea of the direction you want your career. There are certificate programs, diploma programs, and academic degree programs in the nursing realm that offer a path to a career as a Nurse. In addition, it is crucial to understand the distinction between a nursing license and a nursing education.
A nursing certificate program is the minimum education and requires the least amount of time to complete. This role is not currently licensed. These programs are often available at Community Colleges and take one to six months to complete. After completing the certificate, you can become a Certified Nursing Assistant (CNA) or a Nursing Aide.
In most states, there are two essential nurse licenses and additional ones for advanced practice certifications. The first basic license is called a Licensed Practical Nurse (LPN) or Licensed Vocational Nurse (LVN). The education component to get this license is usually one year of full-time in-person classes. After you complete the program, you can sit for the NCLEX-PN (Practical Nurse) exam.
The second basic nursing license is the Registered Nurse (RN). The RN is the most common nursing license. However, the education component needed is confusing to many. The least amount of education you need to sit for the NCLEX-RN exam is an associate's degree. However, if you have a bachelor's degree in nursing, you take the same test and become an RN. To complicate it further, some nurses enter the profession for the first time by enrolling in a master's degree program. These nurses also take the NCLEX-RN to obtain their first license.
---
2. Select The Right Nursing School
The next questions to ask are what nursing school should I go to and what nursing school is right for me? The location of the nursing school can be critical, depending on your needs. Would you like to attend classes on-campus? Do you have enough self-discipline and time to attend in-person classes? Or would your busy schedule that would fit better with an online nursing program? If you are attending an accelerated nursing program, you may need to live close to the school.
The modern education market offers a more streamlined approach to selecting a nursing school and its location. In addition, most nursing schools provide detailed information regarding their nursing programs online – available at any time. The nursing education marketplace is expanding to include schools around the country. With hybrid and online programs, the nursing school site becomes less critical. But note, that most tuition rates are higher for out-of-state residents. So for online programs, double-check the tuition rates and accreditation.
Related to location, you should check on your state's membership in the Nurse Licensure Compact (NLC). If you receive a degree and license in one of the 38 member states, you can apply for a multi-state license. With the multi-state license, you will be able to work in the other member states. The NLC membership is essential for many nurses. If you live close to the state line, have a family member in the military, or want more options, these licenses will give you many more opportunities.
---
3. Verify Your Nursing Program Accreditation
The accreditation process offers students an assurance that expected and previous nursing program outcomes are in line with the nursing profession's legal & professional standards. Both nursing schools and specific nursing programs may receive accreditation. For nursing programs, there are two primary national accrediting bodies. Check and make sure your degree program has accreditation from one of these organizations.
Accreditation is also important for nursing students who need financial aid or wish to further their nursing education. It is also vital that the school has accreditation. And if you are taking an online program, you should do this research further. This is most important if you are an out-of-state student. Check and make sure the school can confer degrees to the state in which you reside.
---
4. Analyze The Nursing School Costs And Check Financial Aid Options
Most nursing students have limited funds earmarked for their education. The cost of the program is contingent on several factors
The type of nursing degree.

The program's length and required credits.

The higher learning institution that offers a particular nursing program.

The types and number of scholarships available.
Similar to other major purchases in life, you must balance the quality of the nursing program against the cost of attending the program.
---
5. Check The Size of the School and the Nursing Program
The size of the nursing school and the specific program is an important consideration for both nursing students enrolled in online or campus-based programs. Small class sizes (10 to 20 students) will offer more personalized attention and feedback than classes with 30 or 40 students. However, larger schools and programs may offer more specialized programming and even the opportunity to participate in cutting-edge research.
The easiest way to determine this essential information is to visit the school's website to see if their programs have implemented caps on the number of students in each class.
---
6. Ask About Class Schedules And Clinical Rotations
Nursing students must also be aware of the required classes, simulations labs, and mandated clinical rotations. A school that offers courses or required practicums at inconvenient times is likely not a good fit. Consider these critical questions below to ensure you have enough real-world experience before entering the nursing workforce.
How many practicums are required?

How many clinical hours do you need to graduate?

Are there labs to practice the specialty of your choice?
Enquire with the school's administration and find out what sites the nursing program uses for clinical teaching. Are these sites convenient? Are they reputable?
---
7. Find Out The Reputation Of The Nursing Program
The final step is to determine the nursing program's current reputation. Many schools are independently assessed and ranked by third-party companies, like US News & World Report. Search the internet for some nursing school rankings and read how others evaluate these schools.
Becoming a Registered Nurse (RN) in any state requires eligible graduates to pass the NCLEX-RN. The school's NCLEX-RN pass rates for the past several years are typically offered online. This information provides students with an essential insight into the school's success in preparing students for this exam and a nursing career. Therefore, students should steer clear of programs with lower-than-average NCLEX-RN pass rates.
---
Continuing Your Career Advancement
Many nurse professionals choose to continue their education and specialize by completing a Master of Science in Nursing (MSN) or one of two doctoral-level nursing programs (a DNP or a PhD). Finally, many nursing schools offer hybrid or online versions of their nursing programs, allowing students to attend a school located across the country while completing rotations in their local market.
---
The Right Nursing School For You
If you have always wanted a career helping others, a nursing career may be perfect. By using these seven steps, you can choose the nursing school that is right for you. As a result, you will achieve your professional goals and get the best nursing education available.
---
Related: